By Keith Loria, Contributing Editor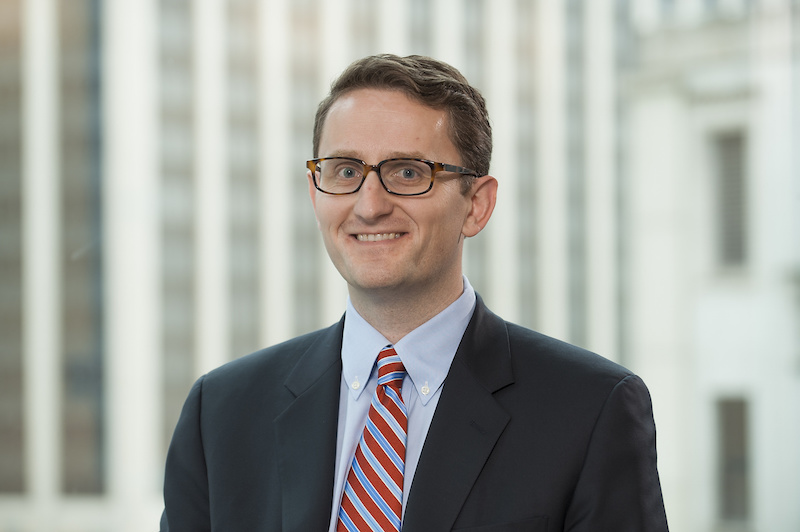 A new Fitch Ratings report, "Hotel Lenders Tightening the Screws: Key Takeaways from the ALIS Conference," revealed that hotel owners will encounter a more challenging debt financing environment in 2016, as lenders respond to the broad repricing of risk across most debt capital markets and new regulations.
"The lending environment has changed meaningfully in the last six to 12 months, and hotel owners accessing the debt capital markets in 2016 can expect to pay higher interest rates and encounter stricter underwriting standards," Stephen Boyd, Fitch's director of lodging and REITs, told CPE. "CMBS spreads have widened throughout the capital structure—mostly reflecting the wider repricing of risk higher across most debt capital markets, but also regulatory uncertainty specific to CMBS.
Unlike loans made earlier in this recovery, the report noted that lenders can no longer rely on the rising tide of hotel fundamentals to offset poor credit decisions. Therefore, sponsor quality will distinguish hotel debt capital access for the balance of this upcycle.
"Lenders are especially leery of markets with elevated supply, such as New York, Miami and Houston, and energy-centric markets like Houston, Dallas, North Dakota and Southern Ohio," Boyd said.
Basel III regulatory requirements will continue to temper hotel development growth at the margin. Commercial banks have curtailed their development lending activity due to the high capital charges for so-called high-volatility commercial real estate (HVCRE) loans that apply to many highly-levered development loans under Basel III. However, alternative capital sources will step in to fill the void.
The report shows that Fitch expects lodging C-Corps. to increase the pace of their management and franchise investments to use their balance sheets to support unit growth, as the cost of development financing increases and availability decreases.
Looking ahead, Boyd said things aren't likely to change anytime soon.
"Certainly hotels would benefit from a broader repricing of risk in the debt capital markets; however, I suspect caution will be the watchword with lenders as we enter the twilight of this lodging upcycle," he said.