By Mallory Bulman, Associate Editor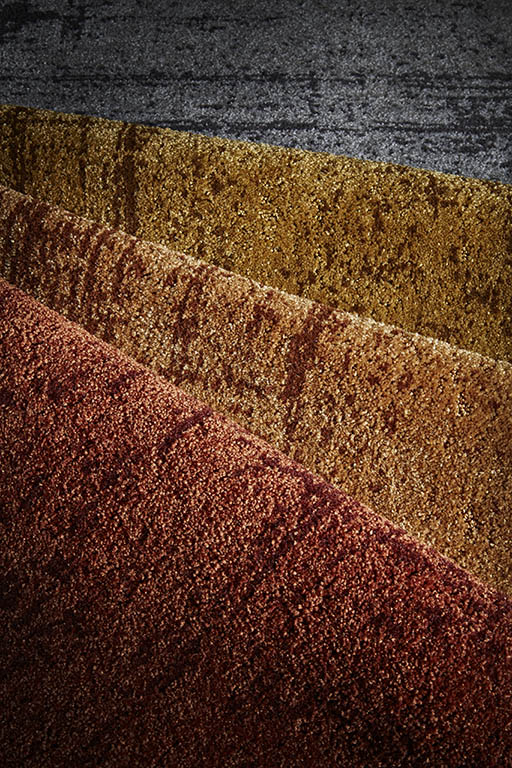 Vintage photography has certainly been having a moment recently. Between Instagram filters and the resurging popularity of the Polaroid, it seems that the textures, tones and colors associated with antiquated photography are more in vogue than the sophisticated digital methods available today. Inspired by this trend, J+J Flooring Group, a leading manufacturer of commercial flooring, has developed Filtered Effects, a carpet collection that mimics the unique patterns and character produced by obsolete but not out-of-style film cameras.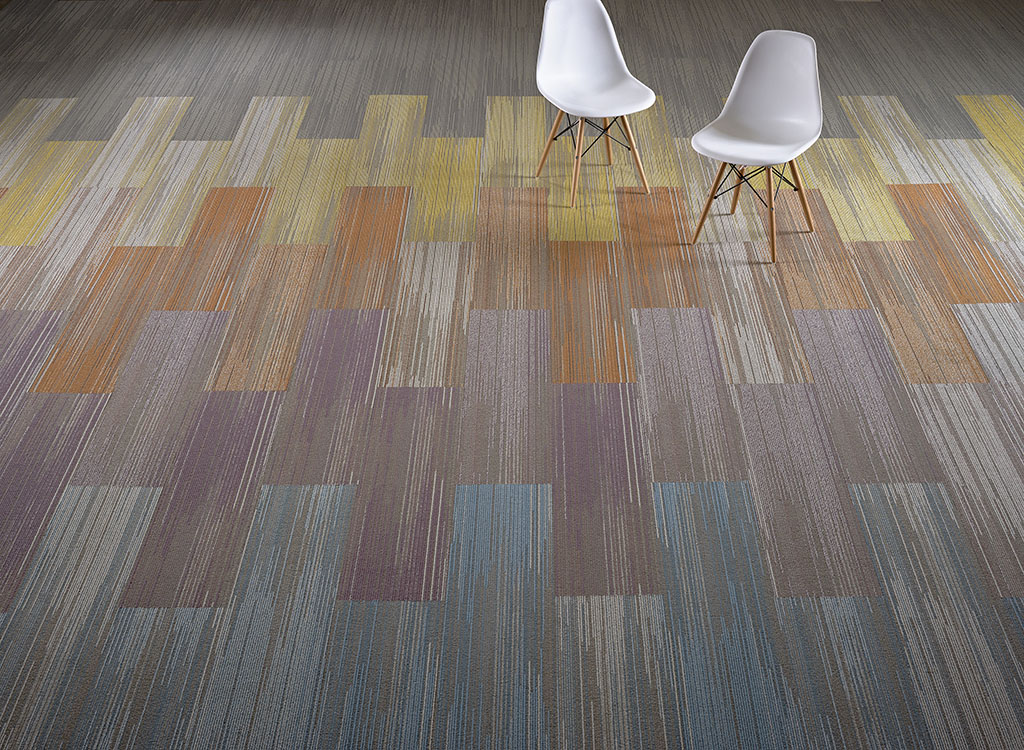 Filtered Effects has a range of five different aptly-named patterns – Chroma, Spectra, Exposure, Aperture and F-Stop. With designs and colors ranging from subtle to bold, Filtered Effects has a carpet choice for every space.
The line is not only versatile in look and style, but in size as well. Size options range from 18" x 36" plank and 12" x 48" demi-plank to 12″ broadloom. This flexibility allows the products to seamlessly interact with each other or make a statement on its own. These designs are perfect for integrating color without making a whole-floor commitment.
Whether you need to outfit a neutral space with calming sepia tones or a bold space with saturated brights, Filtered Effects has a range of concepts for every setting.
Photos courtesy of J+J Flooring