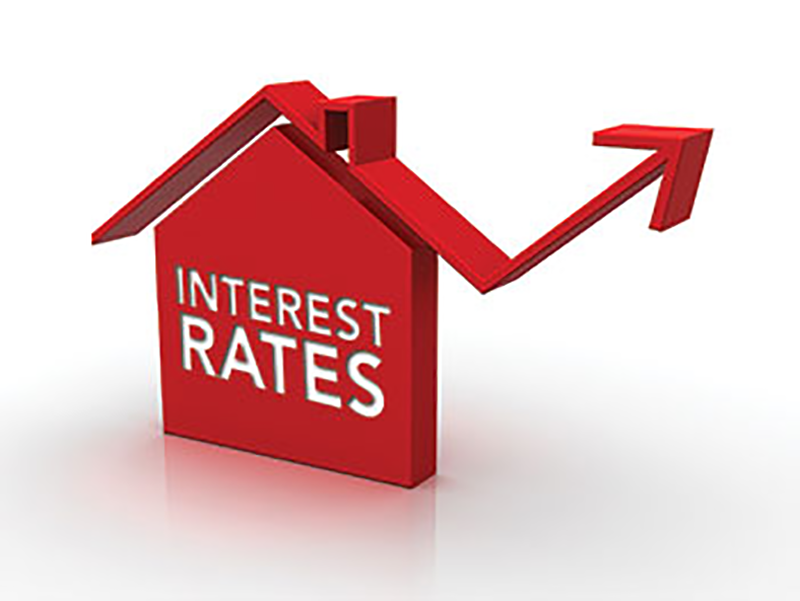 Citing the robust job market and steady economic growth with moderate inflation, the Federal Reserve moved to raise interest rates for the third time this year. In announcing that they would nudge the Federal Funds Rate from 2 to 2.25 percent, central bankers also forecast another increase in 2018 and three more in 2019.
Real estate executives were not surprised by the move nor did they think it would derail lending and investment activity since lending rates have not risen that much and cap rates have remained steady. Investors are concerned about the continued flattening of the yield curve (and the possible inversion in the coming months), but the yield curve didn't move that much with this bump up in rates.
"I don't think it changes the trajectory for financing," said Heidi Learner, chief economist for Savills Studley. "The wild card that the chairman had to address in the Q&A session following the announcement is what might we expect from the imposition of tariffs and changes in fiscal policy. That is where the jury is still out."
Economist Hugh Kelly agreed that astute real estate professionals have been preparing for the hikes, and that today's increase would probably be felt more in the residential market than the commercial market due to variable-rate mortgages. But today's increase and those projected for the future signal that, despite low inflation, the Fed is fearing recession due to the prolonged economic growth and all the extra stimuli in the economy.
"The tax act and the Federal budget have hastened the day when the recession will come," he said. "We are experiencing growth that we borrowed from the future."