By Gail Kalinoski, Contributing Editor
FD Stonewater, an Arlington, Va.-based real estate service and investment firm, will be in charge of delivering a new FBI Field Office in Atlanta under a $101 million, 20-year lease with the U.S. General Services Administration.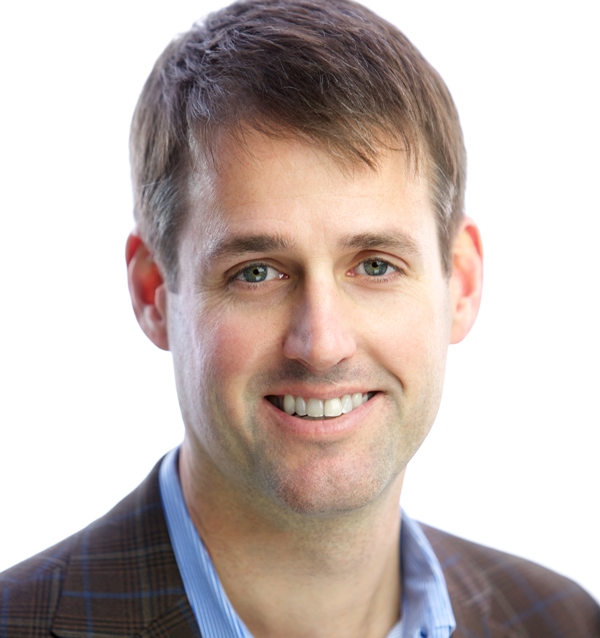 Construction on the 151,066-square-foot, build-to-suit facility will begin in the first quarter of 2016 and is due for completion in 2017. The FBI has been searching for a suitable site in the Atlanta metro area for about three years and FD Stonewater has been involved in the process from the beginning. The site is located off Interstate-85 in the Chamblee submarket, but the company declined to be more specific at this time. Powers Brown Architecture is the lead designer and Harvey Cleary Builders is the general contractor.
"Our team is thrilled to be awarded this monumental lease," FD Stonewater principal Claiborne Williams said in a prepared statement. "GSA and FBI are going to be great partners in this endeavor and we are truly excited about the opportunity to deliver a new field office which will meet FBI's mission for the next 20 years and beyond."
The Atlanta project will be the 14th build-to-suit lease GSA project for the firm, a leader in designing, constructing, brokering and owning facilities leased and occupied by the government, and its affiliates. While TD Stonewater has done numerous transactions on the advisory side of its business, this will be the first FBI build-to-suit on the development side, according to the company. Recent federal lease developments include ICE facilities in Cary, N.C., and Indianapolis and a Coast Guard property in Corpus Christi, Texas.
With the FBI development in the pipeline, the company has over $150 million of projects underway nationwide, consisting of government build-to-suits, corporate build-to-suits and other commercial projects. The boutique firm, which also has offices in Los Angeles and New York, has a track record of more than $10 billion in investment, advisory, development and acquisitions and over 50 million square feet of lease transactions.
One of the firm's recent acquisitions occurred in July, when it completed the purchase of a single-tenant property in Warrenville, Ill., that is leased to a Global Fortune 500 company. The Class A asset has 136,000 square feet of office space and is located in Cantera, a 650-acre mixed-use commercial development.