By Tudor Scolca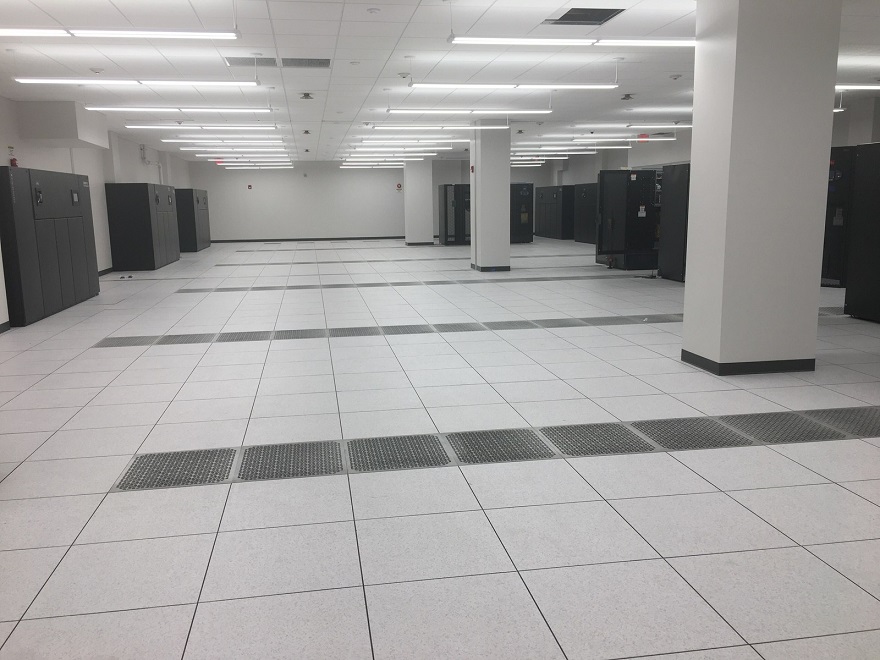 Expedient has completed a third upgrade to one of its Pittsburgh data centers, updating the power capabilities and sustainability of the facility. ACM at Nova Place saw a $14 million investment, an upgrade which includes a physical expansion of the building.
The company added 10,000 square feet of new raised floor space and cloud capacity, for infrastructure as a service and disaster recovery as a service solutions (IaaS and DRaaS). Several more thousand square feet were dedicated to fully redundant switchgear, UPS systems, and emergency generators of up to two megawatts of demand and fuel capacity.
Facility specifications
Located within the Allegheny Center Mall business park, Nova Place is Expedient's second data center in Pittsburgh. The entire facility totals 26,220 square feet, with 16,000 square feet of raised floor space. It has four UPS systems of 500 kVA each, and can produce 560 tons of HVAC cooling. Two standby generators of two megawatts each are capable of 24 hours of operation in case of an electrical outage. Expedient is one of the area's largest providers of colocation solutions, with data facilities in Columbus, Cleveland, and other cities. They are connected through Layer 2 network access and a multi-gigabit private fiber backbone.
"The significant investment we have made in our Nova Place data center well-positions us as the region's leading provider of IaaS and cloud solutions, and demonstrates our commitment to providing leading-edge technical solutions to our customers," said David Saliba, regional vice president for Expedient, in a prepared statement.
Image courtesy of Expedient Data Centers