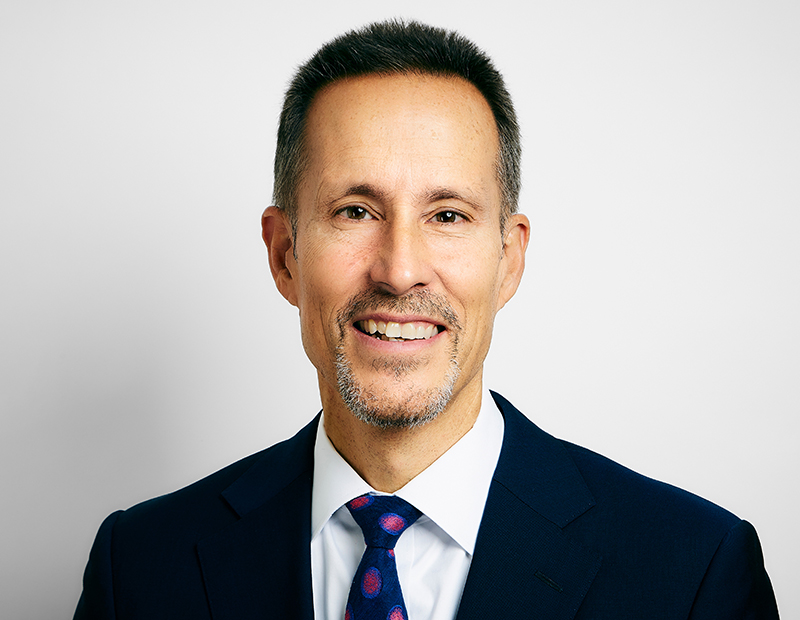 Berkadia recently launched its structured capital group after acquiring Central Park Capital Partners. The deal was announced against a backdrop of strong demand for diverse financial instruments and a pause in the increase of interest rates. Even though the skies are bright and the waters are calm for now, there are still a few unknowns that can become major disruptors for the capital markets landscape and for investors.
Ernest Katai, executive vice president & head of production at Berkadia, shares his views on what's ahead and explains why he expects 2019 to be a record year.
What can you tell us about the start of the year compared to what was expected in terms of capital markets performance?
Katai: We have a few of our biggest conferences—MBA and NMHC—early in the year and at both of these events we heard that there is still plenty of available capital looking to break into the market and interest in all parts of the capital stack. It's a competitive market but investors are willing to accept less return in order to make their numbers.
This is fairly consistent with what we were expecting coming into the year. 2018 was a strong year and in our year-end Powerhouse Poll, our producers indicated their optimism going into 2019.
The financing environment is getting more and more competitive as this very long cycle persists. Any potential risks on the horizon?
Katai: Risks on the horizon include political risk, which encompasses the current trade war talk along with an election year in 2020. The question looking forward is: Can rent growth continue and how do we solve the affordability issue without rent control? Interest rate increases will likely be minimal in 2019 unless there is a black swan event.
Fluctuating interest rates seems to be the number one concern for real estate financiers. What other factors will impact the business in 2019 and beyond?
Katai: We see a few factors that will contribute to strong resident and investor demand in 2019: (1) Although interest rates are up, they are still near historic lows, which has helped Berkadia continue to find opportunities to finance loans in early 2019. (2) Continued stock market volatility has helped the real estate markets because stocks and multifamily investments have minimal return correlation—leading to multifamily looking appealing in the eyes of investors. (3) Low unemployment rate and wage growth help drive resident demand for apartments, meaning we should continue to see high occupancy rates.
Which real estate property sector appears strongest at the moment and why do you think that is?
Katai: We're optimistic about the multifamily sector. We've seen a slow but steady increase in the percentage of population living in multifamily units since 2008. Housing stock has lagged and we're seeing a decrease in home ownership as Millennials and empty nesters indicate a preference for urban living. Additionally, mortgage rate increases at the end of 2018 slowed activity in the for-sale single-family market. All these factors have contributed to consistent rent growth and high occupancy rates and we don't see dramatic reversals coming any time soon.
We also like the industrial sector. It's continued to be a strong asset class with impressive pricing and we don't see this changing anytime soon.
Tell us about your expectations for the year ahead.
Katai: Berkadia continues to be optimistic and is projecting a record year in 2019. Our current pipeline is robust including three large portfolio transactions. We feel capital structure will be more important as we look ahead.
What are Berkadia's goals going forward?
Katai: Our goals are pretty simple—we want to continue to provide our clients with best-in-class advice, technology and services to help them achieve their goals. To that end, we're investing in technology tools that will drive smarter decision making. We're investing in our platform—like with the Central Park acquisition—to make sure we have the most comprehensive suite of resources to meet our clients' evolving needs, and we're investing in people to make sure we're bringing the best experience and expertise to the table.
Image courtesy of Berkadia