By Sanyu Kyeyune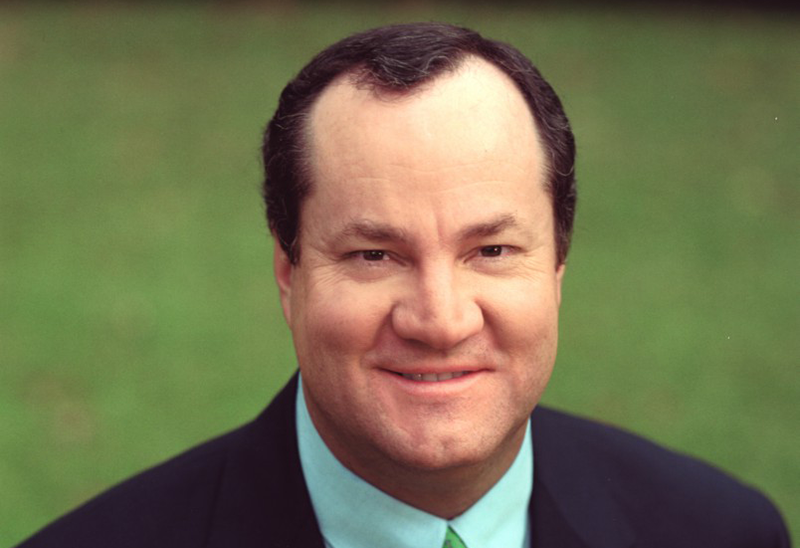 This article is one in a series of short profiles highlighting recipients of CPE's Executives of the Year awards. Celebrating its 20th year, the program recognizes the contributions of commercial real estate's top executives across all major business sectors and asset types.
First-place winners and honorable mention awardees are chosen by a confidential vote of the CPE 100, an invited group of industry leaders.
Today's installment provides an update to Hines' march forward into the European high-street retail sector.
Honorable Mention: Developer of the Year/Office Property Executive of the Year
Jeff Hines, President & CEO, Hines
Headquarters: Houston
Years as president: 26
Growth spurts: During his tenure, Hines helped establish the company's REIT arm, overseeing its first $846 million Emerging Markets Fund, which provided startup capital for projects in emerging global markets.
Hines by the numbers: Hines operates in 192 cities in 20 countries with $93.2 billion of assets under management, including $47.9 billion for which Hines serves as fiduciary investment manager and $45.3 billion for which Hines provides third-party services at the property level. Its portfolio totals 483 properties, representing over 199 million square feet.
European retail expansion: After a number of successful separate account ventures with German pension funds, Hines was tapped in January by Germany's largest pension fund, BVK, to execute a $1.4 billion separate account program targeting prime retail assets across Europe. Hines also announced its massive value-add initiative for the retail assets, including rental review, new leasing measures and repositioning, in addition to conversions and ground-up developments.
Karl Johans Gate: Hines kicked off the year–and its grand plan to expand its European retail presence–with the acquisition of a 54,895-square-foot historic building in central Oslo. The trophy asset, located at 45 Karl Johans Gate, was acquired through a sale-leaseback transaction valued at $56.2 million.
Big moves in Barcelona: Later in January, Hines snatched up a prime retail center in Barcelona, where the company first made headway with an 82-acre land grab in 1996. Located in the heart of the city's Gothic Quarter, the 12,916-square-foot retail center, called Arcs 10, commanded a price of $41.6 million.
Getting into Glasglow: In May, Hines added its first United Kingdom acquisition to the European high-street retail portfolio. Purchased in an off-market transaction for an undisclosed amount, the company selected the asset based on its central location in Glasgow's retail core.
Multifamily foray: Hines chose the Las Vegas suburb of Henderson, Nev., for its first-ever multifamily acquisition in February of this year. Built in 2014, the 308-unit, Class A apartment community was 95 percent occupied upon purchase, offering residents a mix of one-, two- and three-bedroom units and townhomes in an array of 25 two-story buildings clad with amenities.
While it was Hines' first multifamily purchase, the acquisition actually came five years after Hines launched its U.S. multifamily platform in 2011. Since then, the firm has upped its investment in the product type to nearly $3 billion. In addition, Hines has completed 10 apartment communities comprising 2,687 units, with an additional 14 projects underway representing 5,084 units.
In the pipeline: Currently Hines has 105 developments underway globally.