This article is one in a series of brief profiles of the winners of CPE's Executives of the Year awards. Now in its 19th year, the program recognizes the outstanding executives in commercial real estate's major business sectors and asset categories. Winners of first place and honorable mention awards  are selected by confidential vote of the CPE 100, an invited group of industry leaders.
Today's entry offers updated information on the activities of the executive voted the year's top developer.
Jeffrey Hines, President & CEO, Hines
Developer of the Year
Headquarters: Houston
Years with Hines: 34
Years as president: 26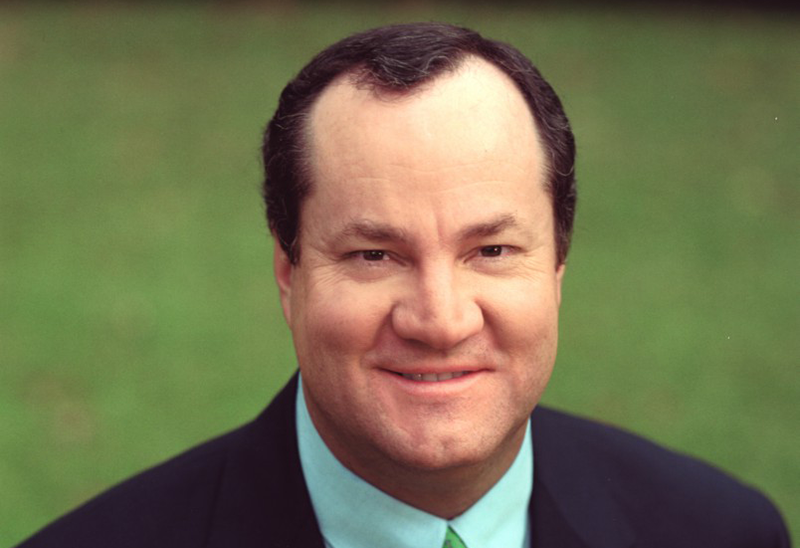 Company at a glance: $87 billion in assets under management, including $43 billion managed as fiduciary and $44 billion for which third-party property-level services are provided. The firm's active development portfolio encompasses 104 projects under way worldwide.
Upward growth: During his leadership, the company has grown from 500 employees to more than 3,650 in 19 countries. Hines also had a key role in the development of the firm's acquisition program, which has handled more than $2.5 billion worth of deals.
Children's Hospital  redevelopment: Preliminary work is scheduled to start during the first quarter on the redevelopment of the former site of Children's Memorial Hospital in Chicago's Lincoln Park neighborhood. Hines and its partner, McCaffery Interests, announced on Feb. 12 that they had closed on the purchase of the six-acre parcel, which has been vacant since the hospital moved to its new facility in 2012. The closing of an equity investment in the project by Henley Holding Company, a wholly-owned subsidiary of the Abu Dhabi Investment Authority ("ADIA"), was also announced.
Designed by Skidmore, Owings & Merrill and Antunovich Associates, the project will consist of two 19-story luxury apartment buildings that will include a significant affordable housing component; up to 60 low-rise for-sale condominium residences; and approximately 160,000 square feet of retail and commercial space.
Redevelopment is expected to start during the first quarter with demolition of the existing hospital structure. Vertical construction is planned to begin in the first quarter of 2017; and initial occupancy is planned for late 2018.
The project contemplates the adaptive reuse of several historic structures and will provide the community with over 57,000 square feet of accessible open space including a landscaped central plaza, ceremonial garden and children's play area. Additionally, the development will include substantial investments in public infrastructure to facilitate vehicular and bicycle circulation and improve the pedestrian experience. The project will implement the latest sustainable design and construction practices and will target LEED® certification.
River Point: In partnership with Ivanhoé Cambridge, and Levy Family Partners, Hines is co-developing River Point, a 52-story. 1.1 million-square-foot office tower at Lake and Canal streets in Chicago's West Loop. Designed by Pickard Chilton, River Point will offer a 1.5-acre public park and landscaped river walk, restaurants, a fitness center and views of the Chicago River and Lake Michigan. Scheduled for delivery next year, the building has been designed to achieve LEED® Gold.
Big plans for Jacksonville: On Jan. 27 Hines announced that it is acquiring a 105-acre property on Jacksonville's Southside for a master-planned community.
Located at the intersection of I-295 and J.T. Butler Boulevard, the development will blend residential, office, neighborhood retail and other elements in an integrated live, work and play environment.