By Tudor Scolca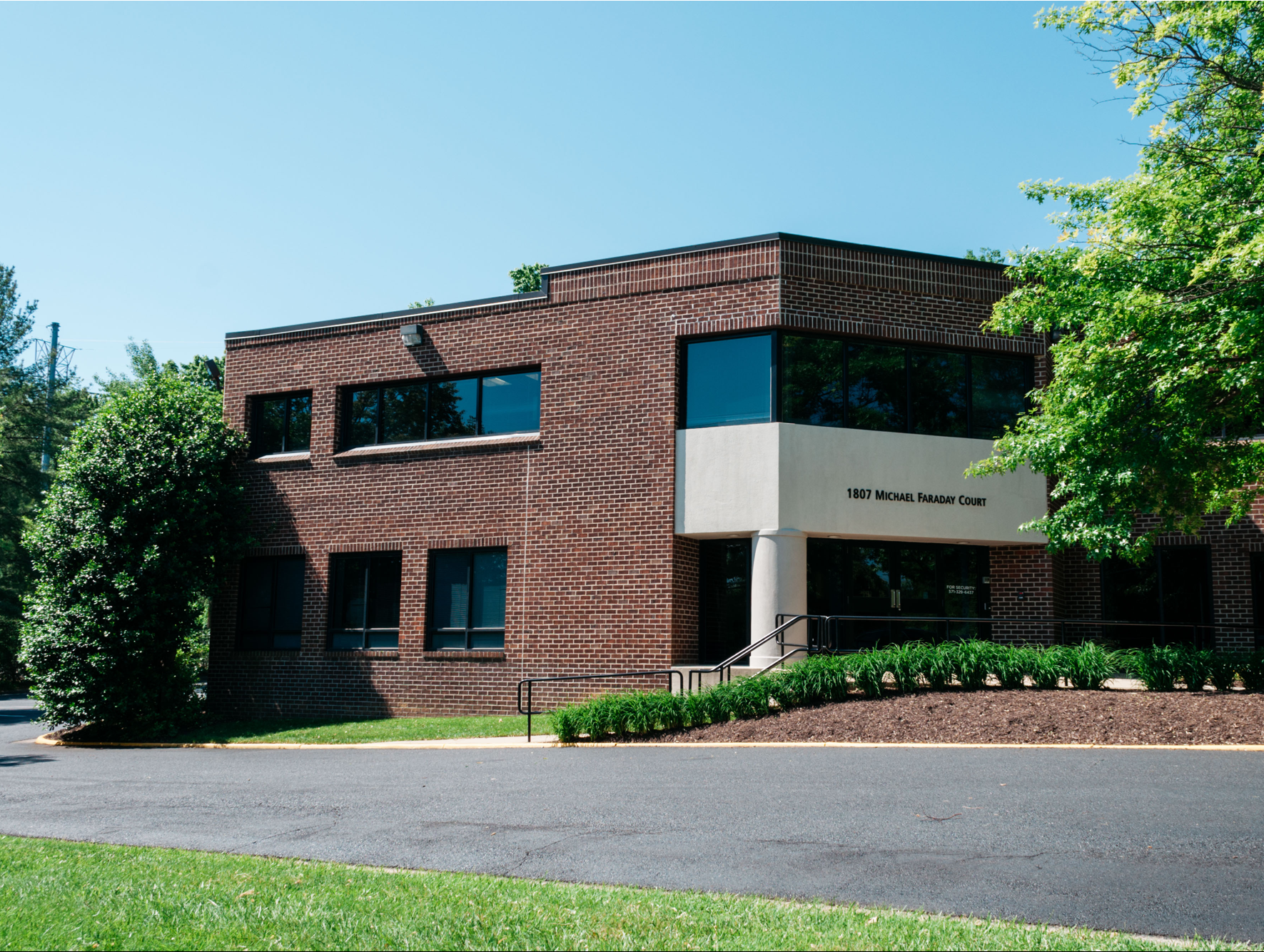 Evocative has purchased data center operations in Reston, Va. from Lincoln Rackhouse, a division of Lincoln Property Co. It also signed a long-term lease with the option to purchase the facility. Located in one of the largest data center markets, the Michael Faraday building will be connected to the company's facilities on the West Coast.
The facility was originally built in 1982 and received a full renovation in 2008. It is located at 1807 Michael Faraday Court and adds 25,000 square feet and 2.2 megawatts to Evocative's existing facilities. The data center is expandable to 53,000 square feet and 5.7 megawatts and features 2N inertial UPS systems with diesel generator back-up, as well as 14 DX CRAC units which are concurrently maintainable. 
Nationwide connection
The location, in the heart of Fairfax County, offers rich fiber connectivity options. The carrier-neutral facility has access to more than 15 providers of both metro and long-haul dark and lit fiber networks, including Zayo, Centurylink, Windstream, XO Communications and many others. Evocative's West Coast data centers will be connected to the ones in the east, including the newly-acquired one in Reston, via multiple 40+ Gbps transport services, creating a nationwide IP backbone. Four major cloud platforms will be available as well. Evocative's facilities meet many security compliance standards, such as HIPAA, PCI DSS, SSAE 16, SSAE-18, SOC 2, and have also achieved a 100 percent uptime over the past 10 years.
"(…) We decided to expand into the largest data center market on the planet with the understanding that our clients and the industry as a whole are looking for options and many clients are not happy with mega-wholesale real estate minded operators. We will be offering pay per use retail colocation, disaster recovery, edge computing, private cloud and public cloud interconnectivity out of all of our locations," said Arman Khalili, CEO of Evocative, in a prepared statement.
Image courtesy of Evocative