By IvyLee Rosario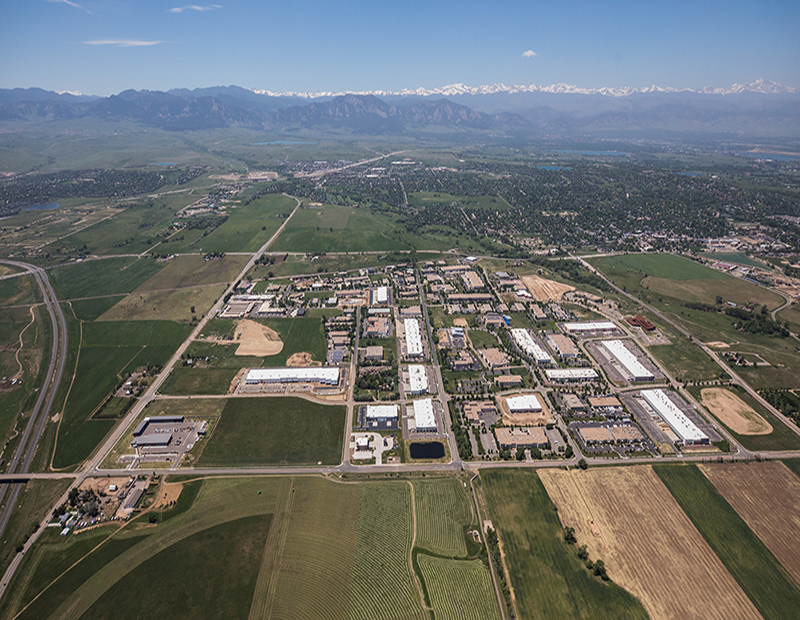 Etkin Johnson Real Estate Partners has closed on a $75 million refinancing loan for its Colorado Technology Center portfolio. HFF arranged the 10-year, sub-4 percent fixed-rate loan with MetLife. 
The portfolio comprises five properties totaling 535,787 square feet in the Colorado Technology Center. The buildings are located at 1900 Cherry St., 1960 Cherry St., 2000 Taylor Ave., 1900 Taylor Ave. and 633 CTC Blvd. A sixth 109,386-square-foot built-to-suit project, located at 2035 Taylor Ave., will be added to the loan once construction is complete in fall 2018.
"Through this financing, we are able to return a significant portion of investors' capital earlier than expected," said Derek Conn, executive vice president & partner at Etkin Johnson, in prepared remarks. "It is a testament to our strategic development approach in the Colorado Technology Center as well as our commitment to the marketplace long-term."
HFF Senior Managing Director Eric Tupler and Director Brock Yaff, led the financing arrangement. Last September, Etkin Johnson's leasing team led by Executive Vice President & Partner Ryan Good leased up the company's 633 CTC Boulevard property, with the signing of three long-term tenants that fully occupy the new building. 
 Image courtesy of Etkin Johnson Real Estate Partners