October 7, 2011
By Nicholas Ziegler, News Editor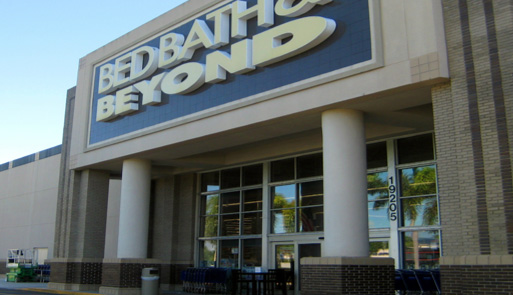 EquityOne brought its cards to the table and walked away with some swaps. The shopping-center owner and developer has closed on the sale of Trio Apartments and Park Plaza for an aggregate $124.9 million and has picked up the sale of Aventura Square for $55.5 million.
Trio Apartments, a 304-unit apartment building in Pasadena, Calif., went for $112.2 million, including the assumption of a $62.8 million mortgage. Park Plaza, a 73,000 square foot office building in Sacramento, Calif., was sold for $12.7 million, including the assumption of a $7.4 million mortgage. Both were part of the Capital & Counties acquisition Equity One closed in January 2011. On the acquisition side, the company picked up Aventura Square in Aventura, Fla., for $55.5 million. The complex is a 113,450-square foot-shopping center anchored by Bed Bath & Beyond, Old Navy and DSW.
And continuing to move capital is part of his company's strategy, Jeff Olson, CEO of EquityOne commented. "We are pleased to continue our capital recycling efforts by selling non-core assets and redeploying the capital into extremely high quality shopping centers within our targeted markets," he said. "Aventura Square is located in one of the most desirable retail corridors in Miami-Dade County and its tenants generate sales that are among the most productive in their respective chains."
According to a Cassidy Turley report, retail is a hot market. Despite the slowing pace of the economic recovery, consumers are still expected to increase spending – directly affecting the retail sector. A July report by the Bureau of Economic Analysis showed that real consumer spending rose by 0.5 percent in July, the largest increase since December 2009.