By Barbra Murray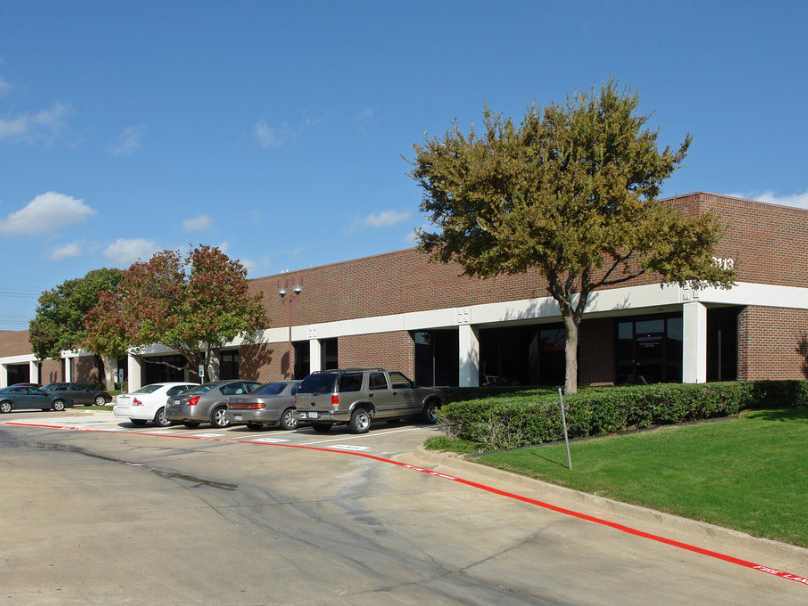 Entrada Partners recently snagged an office and industrial portfolio in the Dallas-Fort Worth area, thanks in no small part to HFF. The commercial real estate and capital markets services provider arranged a loan with Bank of America Merrill Lynch for Entrada's purchase of the 508,800-square-foot group of properties.
The financing came in the form of a floating-rate, non-recourse loan with a three-year term and the option for two one-year extensions. Entrada used the majority of the proceeds to snap up the collection of six office properties and a single industrial asset.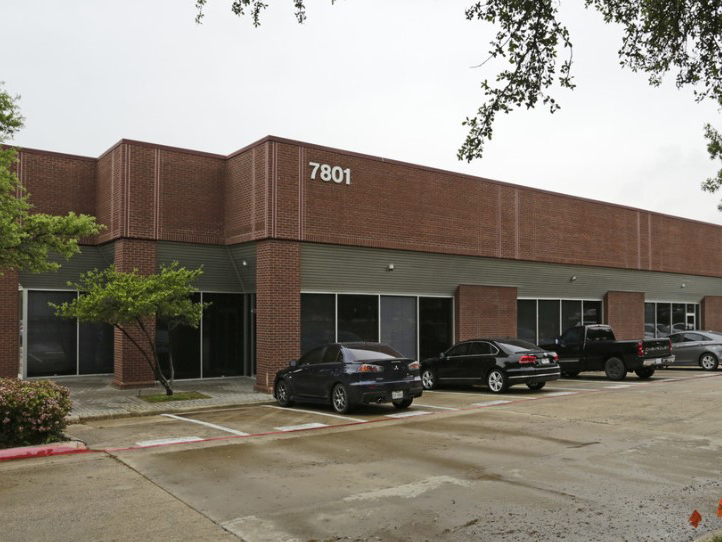 The portfolio, developed between 1983 and 1987, includes two office campuses in Irving: Counterpoint at Las Colinas, featuring 8101 and 8113 Ridgepoint Dr.; and Sterling Tech Center, a complex consisting of 7801, 7803 and 7805 Mesquite Bend Dr.  Also part of the group are Westwood Business Park III at 1805 Royal Lane, as well as Dallas Tech Center's 10005, 10015, 10025 and 10105 W. Technology Blvd. The remaining two office properties are Valwood XII at 13701 Hutton Dr. in Farmers Branch, and International Corporate Park II, a complex encompassing 401, 403, 405, 407 and 409 International Blvd. in Richardson. Rounding out Entrada's new purchase is the sole industrial property, International Corporate Park III, carrying the addresses of 900 Alpha Dr. and 500 Industrial Dr. in Richardson. 
The acquisition marks quite a meaningful move for Entrada. Reuben Berman, founder of Entrada Partners, said in a prepared statement, "We are excited to expand our office, flex and industrial presence in the market in order to be part of the booming corporate tenant demand."
A good market for a financing
HFF was not at liberty to share further details on the financing beyond those released in the announcement of the transaction; however, the DFW industrial market today has all the features a lender would find attractive. The numbers tell the story.
In the second quarter of 2017, the DFW industrial market recorded a respectable vacancy rate of 6.8 percent, despite the delivery of 17 new buildings totaling 4 million square feet, according to a report by commercial real estate services firm Newmark Knight Frank. Net absorption totaled nearly 4.1 million square feet.  "A combination of record job growth, growing population, a diverse economy and high user demand has allowed the market to see 26 consecutive quarters of positive net absorption," per the report.
Entrada utilized the remaining proceeds of the loan to fund future capital and tenant improvements for new leasing. The portfolio has an occupancy level of 79.6 percent, providing Entrada with significant upside potential.
Images courtesy of HFF