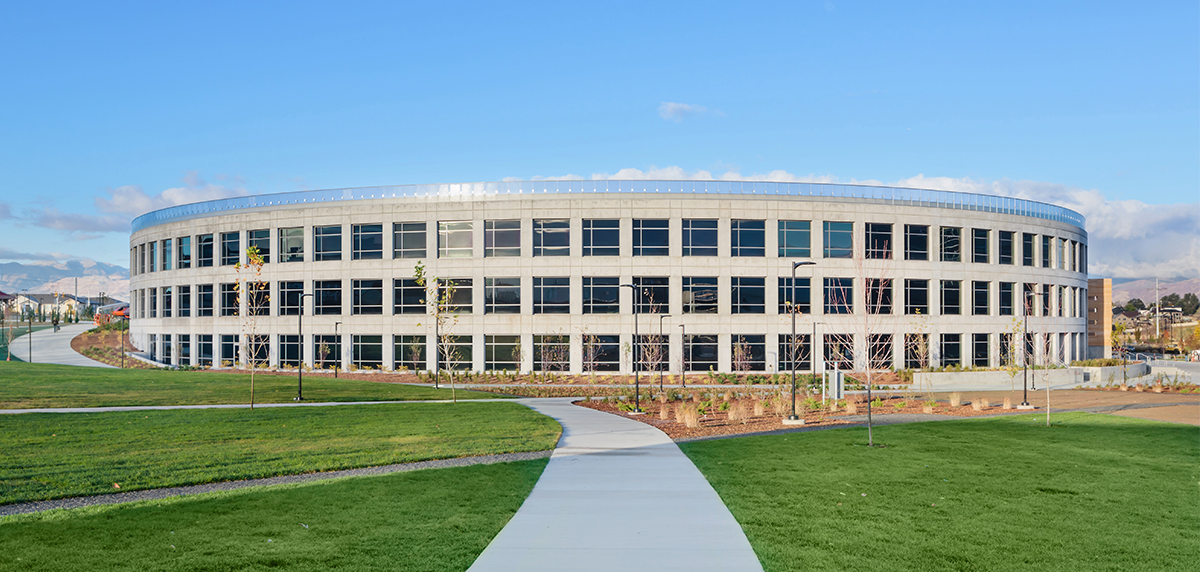 As more municipalities demand that office building owners improve their eco-friendly profiles, energy self-monitoring strategies are more important than ever. Cutting-edge products―like intuitive windows that self-tint, sensors that detect how often conference rooms are being used and fault detection programs―are helping generate valuable data on usage and reduce consumption.
But with new ways of doing things come more potential problems—like cybersecurity issues and high costs—that will force those in the business to take extra precautions.
The Evolution
Chuck Palm, a director in engineering & facilities manager at Cushman & Wakefield in Minneapolis, is responsible for facilities management for several clients with a combined total of 8 million square feet of office space.
Palm points to 2012 as one of the big shifts in utility management technologies coming to market. Previously, managers would have to wait until the end of the month to get an invoice on how much energy was used in a building, leading to a delay of one month to six weeks to correct an issue.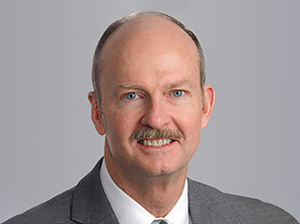 "That year, it went to the next level of connecting utility meters into software and being able to monitor real time energy use in buildings," said Palm, who categorizes that phase in monitoring technology as "Level 2."
In the past couple of years, Palm sees the industry as having shifted into "Level 3," which involves fault detection and diagnostics connected to utility meters, so users know instantaneously when something is over or under-functioning. Supervisory software effectively brings a more discreet set of information to a building operator that lays out what is causing the energy losses within a building.
Changes to metering is what Audi Banny, associate director for private sector engagement at the Institute for Market Transformation, sees as one of the biggest shifts over the last 10 years. Submetering in particular has gone from manual readings to highly integrated systems that are IoT connected.
"There's great momentum in the market and what's being offered to the consumer is in line with what's going on with cities," said Banny. "What we still find is that because these solutions are still somewhat evolving, cost is still a big issue."
For Sara Neff, director of sustainability at Kilroy Realty Corp., data is critical to company's energy self-monitoring strategies. Kilroy uses automated benchmarking services in all its buildings. The software gives users a granular look at the system data, including utility monitoring in 15-minute intervals. Not only does it help building owners save money, but it also helps satisfy the increasingly common sustainability and emissions standards being instituted in the U.S.
"There's an increasing demand on companies to be more sustainable," said Neff.
The Big Issues
One of the biggest disruptors in the way commercial real estate is managed is a naturally occurring one: climate change. As more and more cities across the U.S. enact rules and regulations for carbon emissions and sustainability, the real estate industry is being forced to adapt to the new landscape.
Minneapolis is one of more than two dozen cities across the country that have enacted energy benchmarking laws in recent years. This April, New York City passed an ambitious six-bill package, the Climate Mobilization Act, which requires large buildings in the country's biggest city to cut their greenhouse gas emissions by 40 percent by the year 2030 and 80 percent by 2050.
"If your building is an energy hog, you are now susceptible to public shaming," said Palm. "That's the intent of those types of regulations."
Though the rules can seem daunting to owners and operators, the cost savings and eco-friendly reputational benefits might be worth the effort.
Another issue that has emerged in the wake of elevated technology for building operations is cyber security. Though businesses have become savvy at hacker-proofing their buildings, the increased use of IoT can create vulnerabilities almost anywhere—even a fish tank.
"The more the IoT, the more it can be hacked," said Neff, who recalled a situation where a company's system was hacked through an internet-connected device in an aquarium. While she doesn't think hackers would necessarily be interested in a company's energy data, IoT-enabled devices can be the vulnerable entry point to much more sensitive company information, thus making it crucial to ensure all internet-connected devices are secure.
The Future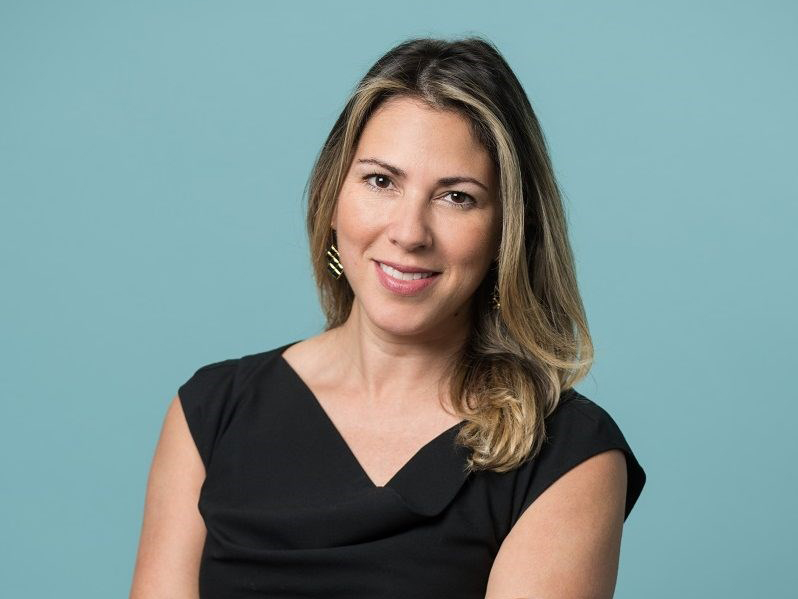 The future in energy self-monitoring strategies for Palm means moving into what he calls "Level 4" and catching up to what many European and just a handful of U.S. operators are already doing. That level of monitoring also features a supervisory system that identifies "sparks" or "anomalies." But instead of having those then evaluated by a human, an AI-enabled system will be able to make those judgements alone and then automatically write a work order for what the building needs. Palm sees this kind of elevated tech being used in a widespread fashion in the next 5 to 10 years.
"With the growth of big data, absolutely," said Palm, on the use of AI. "It'll be a self-regulating system."
Neff is seeing products for owners and property managers being designed to be more user-friendly than previous iterations. That should increase the use of these products. She characterized the first wave of products that touted huge amounts of data for users as overwhelming and hard to use for most ―something she called "information blindness."
As energy mandates continue to roll out across the country and investors continue to seek high-performing buildings, growth in the energy monitoring field will continue to grow and become more sophisticated and streamlined.
"The trend is there―without a doubt," said Banny. "A lot of cities are starting to move faster in terms of requirements and building owners need to pay attention."
Energy Saving
In addition to enhancements in energy monitoring technology, owners are also being offered a variety of new energy-saving technologies. View is one of the companies in the industry offering commercial property owners a cost-saving, eco-friendly product. Founded in 2007, the company manufactures windows that self-tint, reflecting infrared light and heat away from office buildings and creating a more optimal setting for office workers.
"Having a dynamic product has a fundamental advantage," said Robert Rozbicki, chief technology officer of View. The company's product is in use at the headquarters of CenturyLink in Monroe, La., and Overstock.com in Midvale, Utah, and it is working for the next three years to retrofit all the glass at Dallas/Fort Worth International Airport, which at more than 17,000 acres, is larger than the island of Manhattan.