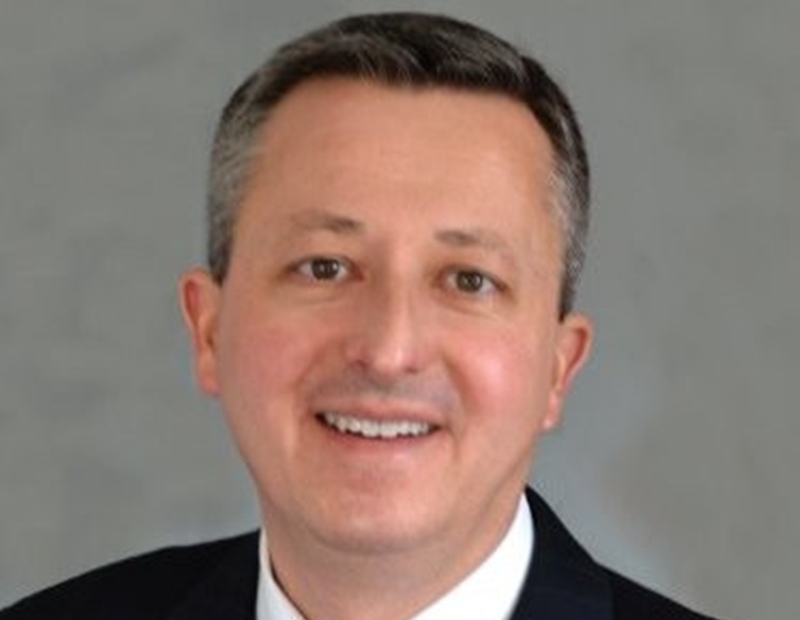 Endurance Real Estate has selected Guy Wolfington as its newest vice president of development. In his new role, he will handle all of the firm's development-related activities, including acquisition due diligence, land development permitting and approvals, horizontal and vertical construction. Additionally, Wolfington's responsibilities will include establishing and enhancing strategic relationships with public and private real estate development partners.
The recently appointed executive has more than 20 years of commercial real estate experience. Before joining the firm, from 1997 to 2018, Wolfington served as director of regional development at MLVP Ventures. There, he handled development, construction and leasing services for a 3 million-square-foot Mid-Atlantic portfolio. Between 1994 and 1997, he was associate director of marketing at Thomas Jefferson University. Prior to that, he served as credit analyst at Bank of America.
Wolfington holds a BBA from Loyola University Maryland and an MBA from Jefferson University.
"Additional development deals that will be a focus of Guy's efforts include three projects in Eastern Pennsylvania totaling 1,370,700 square feet, in 5 buildings, in excess of $100 million of construction activity," Endurance Real Estate Group Managing Principal & CEO Benjamin Cohen said in a prepared statement.