By Mihaela Coste
Emeryville, Calif.—Berkeley Research Group, a global strategic advisory and expert consulting firm, recently benefited from a $62.5 million minority equity investment from affiliates of Endeavour Capital. The proceeds of the investment will be used to provide additional working capital to support BRG's continued expansion across its core service lines.
Paul Hastings LLP provided legal counsel to Endeavour and O'Melveny & Myers LLP provided corporate legal counsel to BRG, while American Discovery Capital, LLC served as the exclusive financial advisor. Alston & Bird LLP served as debt finance counsel to BRG.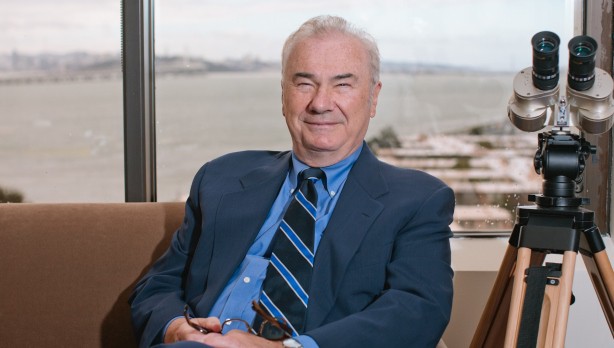 BRG currently has 39 offices on five continents and more than 1,000 employees. The company advises clients on complex, high-stakes problems and provides independent advice, data analytics, studies, testimony, investigations and consulting to financial institutions, government agencies and major law firms around the world, the advice being evidence-based, insight-driven and theory-informed.
"When BRG was founded seven years ago, our aim was to establish an entirely new model to attract, incent and retain top talent, based on the Silicon Valley model of collaboration, agility, accountability, empowerment, transparency and choice," said David Teece, BRG co-founder & principal executive officer, in a prepared statement.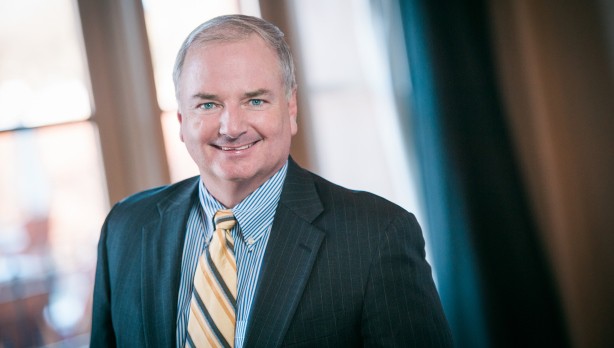 "Whether it's navigating shifting regulatory landscapes, providing clear and compelling testimony in high-stakes disputes or transforming businesses, BRG offers the world's top professionals, bolstered by high-caliber colleagues at every level of the organization. In Endeavour, we have chosen a capital partner that understands and supports our innovative business model and has a strong record of investing in successful, growth-oriented companies," added BRG President Tri MacDonald.
Endeavour Capital has offices in Los Angeles, Seattle, Portland and Denver. The company has completed over 50 platform investments and dozens of add-on acquisitions since it was founded back in 1991. The firm's current investments are sourced from the firm's seventh equity fund, with $775 million in committed capital.
Image courtesy of Berkley Research Group