September 14, 2011
By Nicholas Ziegler, News Editor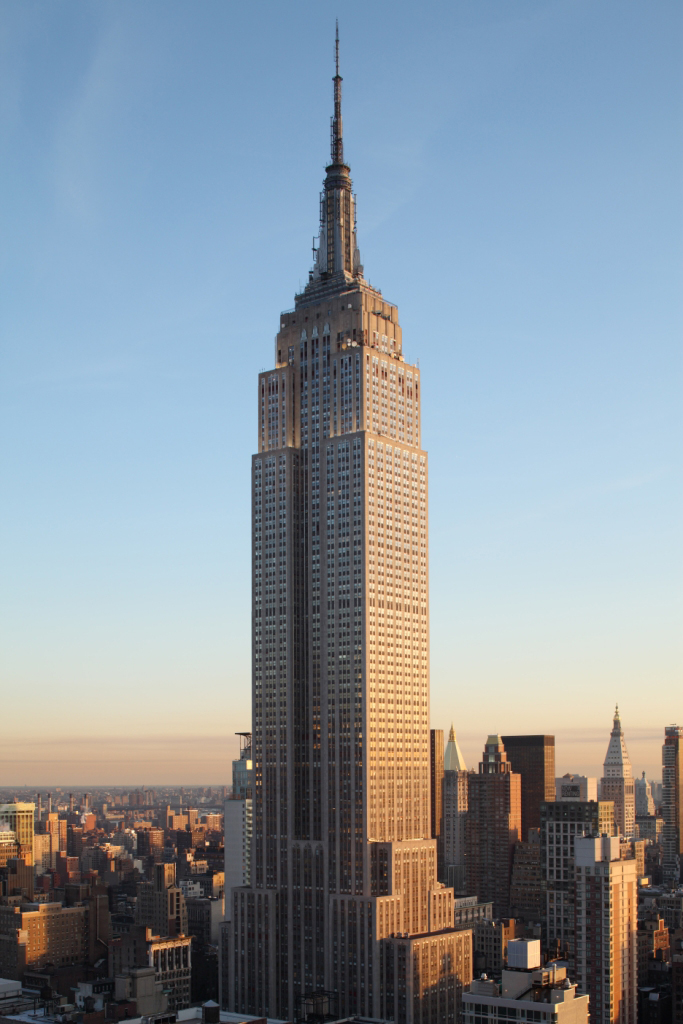 After receiving its Energy Star certification in July, the second consecutive year of the distinction, the Empire State Building was certified as LEED Gold earlier this week, making it the tallest building in the country to receive the certification.
Calling the $550 million retrofit project a "remarkable investment in energy efficiency," David Bragdon, director of New York City's mayor's office of long-term planning and sustainability, put the building in the same class as the still-under-construction World Trade Center towers.
"The Empire State Building will be an icon of the 21st century," he said. It leads "our current era in the retrofitting and upgrading of existing buildings to meet modern energy conditions.
As part of the retrofit, the building has reduced its energy consumption by more than 38 percent and is estimated to save $4.4 million in annual energy costs. The project also saw the installation of ultra-low-flow fixtures in restrooms, the recycling of tenant waste and mandatory green requirements in lease agreements.
It is that last part that interests many new tenants today. According to a report by Newmark Knight Frank, the national green-office market – consisting of any property that meets one of the LEED requirements – continued to improve through the second quarter of 2011. Five states – Vermont, Illinois, Minnesota, Colorado and Washington – have more than 10 percent of their total office space, by square footage, as LEED certified.
"LEED certification is one of the top criteria for many tenants today, and it reinforces the strong business case we have made for a cost-effective energy retrofit that lowers tenant occupancy costs," Dana Robbins Schneider, vice president of Jones Lang LaSalle, said. "We have continued our work with building ownership with LEED-level new-tenant installations." The real estate services firm worked in partnership with the Clinton Climate Initiative, Johnson Controls and the Rocky Mountain Institute on the retrofit project.
The Empire State Building is currently celebrating its 80th year and is one of only a few National Historic Landmarks to have LEED certification.