By Keith Loria, Contributing Editor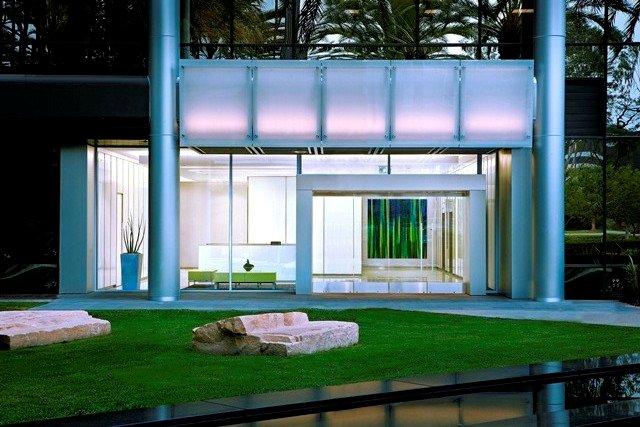 Emmes Asset Management Company L.L.C. completed renovations on 4000 MacArthur Blvd., comprised of two 10-story office buildings totaling 377,893 square feet in Newport Beach, Calif., which is available for lease for the first time.
"4000 MacArthur delivers a unique opportunity in the market for a large user to secure up to 180,000 square feet with prominent building-top signage on the most visible corner in Newport Beach," William O. Bond, Emmes Asset Management Company LLC's senior vice president, told Commercial Property Executive. "In addition, the project features stunning views of Upper Newport Bay and a host of nearby amenities including easy access to John Wayne Airport (a minute's drive) and numerous dining, lodging, exercise, and banking options within walking distance."
The building recently underwent a major lobby renovation and significant transformation, designed by Shlemmer Algaze Associates Design and Architecture Firm.
"When we acquired the property in 2011, many of the fixtures and finishes in the lobby and common areas were quite dated," Bond said. "The asset had not been adequately updated for many years and many brokers had effectively written it off. A dramatic renovation was required and the most visible part of that renovation is the lobby. Now, the back-painted glass, stainless steel, and white granite create a spectacular space."
Additionally, significant upgrades were done throughout the building.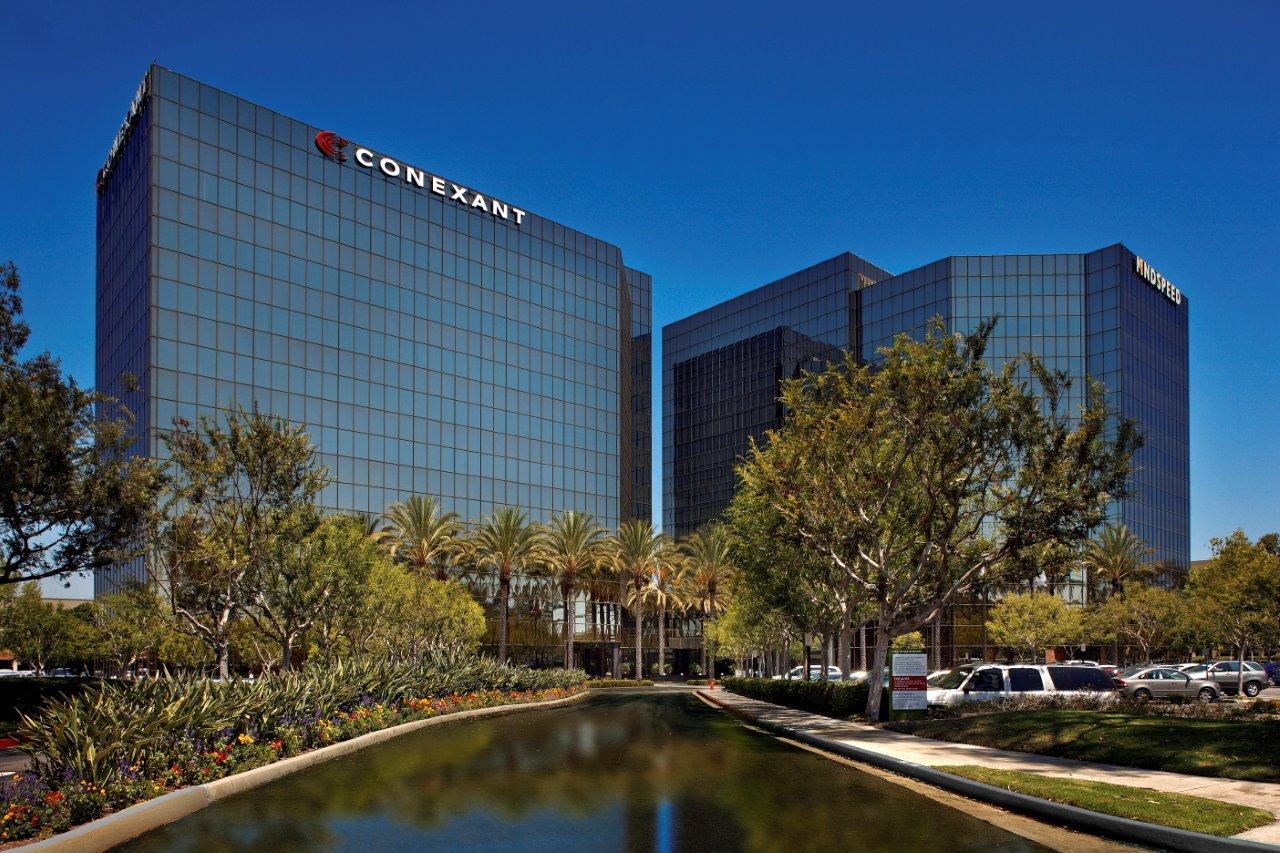 "For example, we added stainless steel and glass canopy to the exterior portion of the entrance. We also made improvements to the building systems. But perhaps most dramatic are the stunning gut-renovations of all of the bathrooms and elevator cabs," Bond said. "It is unique to the market and it will attract tenants because of its modern and sophisticated aesthetic.
Construction is also about to begin on a full-service café with an outdoor patio on the ground floor.
The Class A property is available for lease with options up to an entire building of 180,000 contiguous square feet.
"Historically, each building was leased to a single tenant, however, going forward, we have the flexibility to accommodate a wide range of users from full floors of 18,600 square feet to an entire building of 180,000 square feet," Bond said. "4000 MacArthur will be the place to do business in Orange County. Tenants in search of modern office space that is perfectly located and highly visible need to look no further."
4000 MacArthur is across the street from Equinox Fitness Club and tech-giant Google, and the location provides easy access to restaurants, Fashion Island, hotels and banking.  The property is also minutes away from the 73 toll road, I-405, and highway 55.
"It is on the best intersection in the Airport Market, which is the premier office destination in Orange County with unmatched amenities and access," Bond added. "The conspicuous building top signage, central location and spectacular new lobby make 4000 MacArthur the optimal solution for tenants of all sizes."