By Tudor Scolca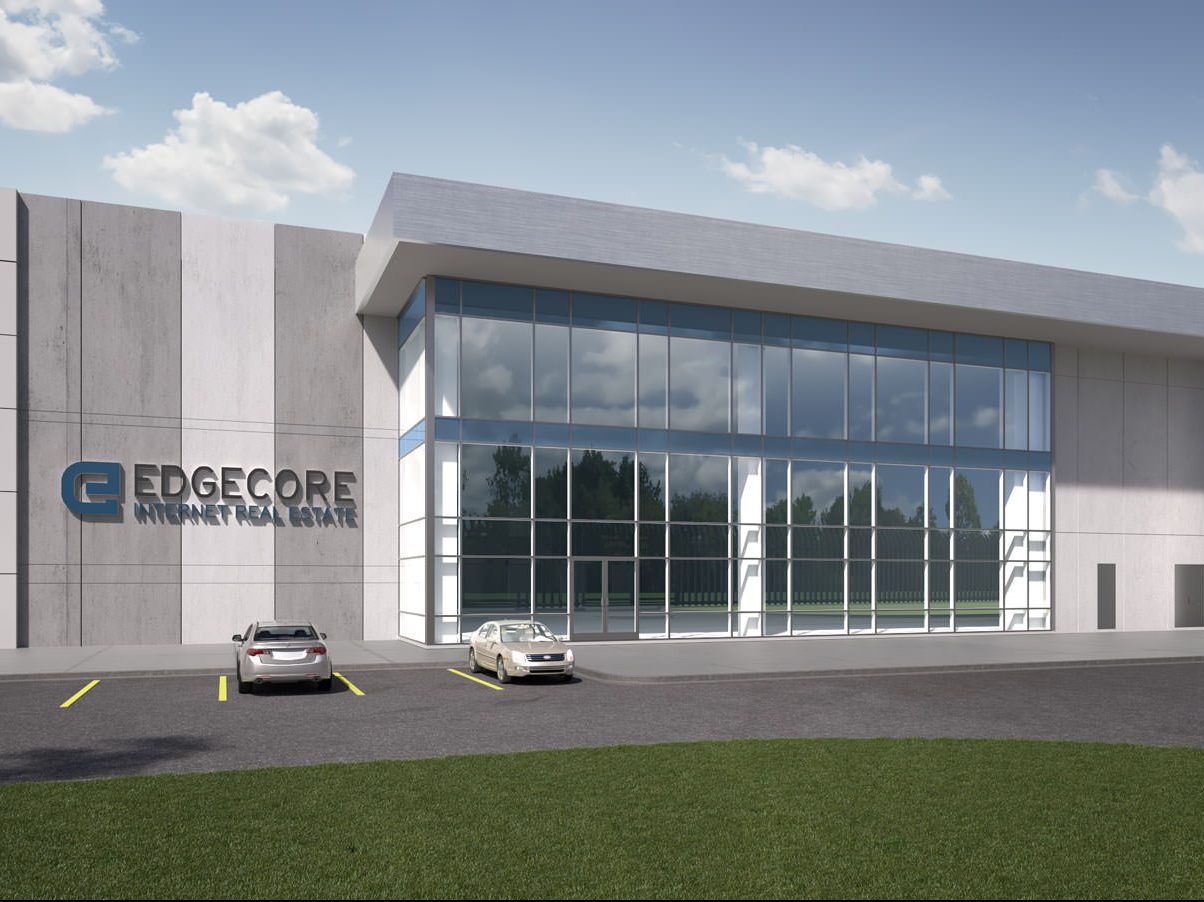 EdgeCore Internet Real Estate has chosen another site for its fast-growing data center footprint. The company acquired 36.8 acres of land in Sterling, Va., where construction work will soon start on its newest facility.
EdgeCore will build a scalable data center campus capable of delivering up to 144 megawatts of critical IT capacity. The project comprises four buildings, at 36 megawatts each. The facility is aimed at wholesale customers seeking low-latency access to cloud hubs as well as hyperscale, shell and turnkey clients.
Northern Virginia remains the world's largest data center market by sheer volume. CBRE's U.S. Data Center Trends Report H1 2018 notes a net absorption of 100 megawatts year-to-date. The report highlights that 65 percent of the growth in inventory is from hyperscale cloud users, evidencing that large customers aim towards migrating their IT business to various cloud platforms in this region. The inventory is rapidly occupied by users. CBRE's report also shows that almost 80 percent of the development pipeline is preleased.
EdgeCore formed at the beginning of this year with GIC as anchor investor. Together with Mount Elbert Capital Partners and OPTrust, the new company plans to invest $2 billion in primary data center markets across the U.S. EdgeCore already acquired land in the Phoenix, Dallas and Reno metro areas, where they will build data center campuses of at least 100 megawatts. According to the company's website, future locations include the Bay Area and Chicago.
Rendering courtesy of EdgeCore Internet Real Estate