By Dees Stribling, Contributing Editor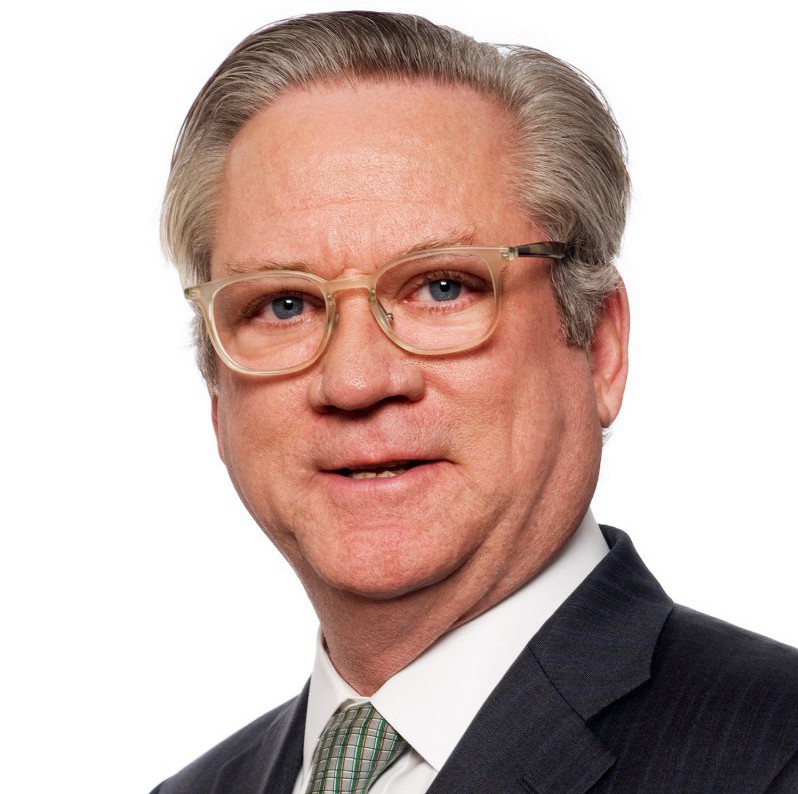 As long as there are only gradual increases in interest rates and continued modest increases in employment, U.S. commercial real estate markets should operate smoothly, according to Matt Galligan, president, CIT Real Estate Finance, a division of CIT Group Inc. But the wildcard is the impact of coming regulations, which is yet to be factored in.
Those were some of the conclusions offered by "Regulatory Uncertainty Impacts Commercial Real Estate," which was recently released by CIT, the latest in its CIT Executive Insights video series. "CMBS—one major source of capital—are now bracing for two new regulations that take effect in the fourth quarter," said Galligan. "The market is struggling to interpret the specifics of these regulations."
The uncertainty could impact liquidity: As a result of a largely unknowable fourth quarter, many CMBS originators are clearing inventory in the second quarter to help divert any potential risk posed by these new regulations, Galligan noted. That could siphon off liquidity needed to refinance loans later on.
Also, he said, as interest rates begin to climb, the ROI of a deal will take a notable dip. With real estate opportunities in secondary or tertiary markets, the asset can often be acquired at more favorable terms, meaning that "the right assets in secondary markets can be a very attractive place to invest," Galligan said.