Economy Watch: The Nation's Top Cost-Burdened Rental Markets
A recent ABODO report revealed which U.S. metros are spending more than 30 percent of their income on rent.
By Dees Stribling, Contributing Editor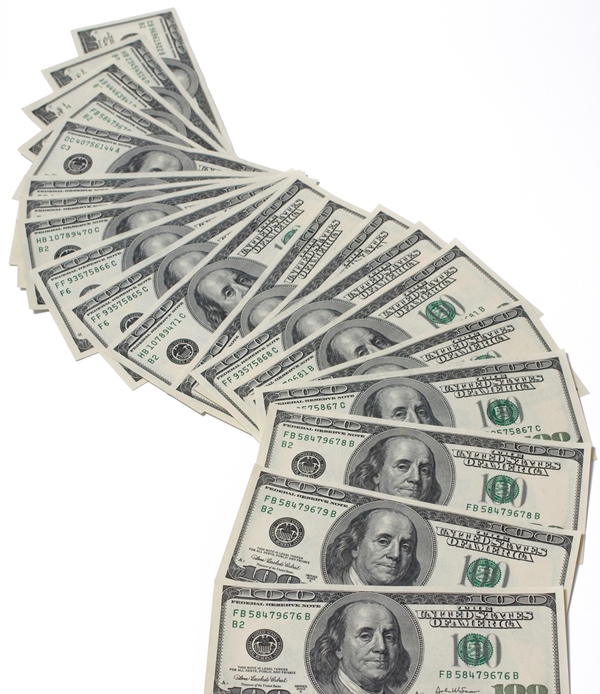 Another post-election moment: S&P Global affirmed on Thursday the credit rating of the United States as AA+ with a stable outlook. "We assume the longstanding institutional strengths and robust checks and balances of the U.S. will support policy execution in a Trump administration, despite the president-elect's lack of experience in public office," the ratings agency said. Moody's likewise had said (in September) the election wouldn't impact its AAA rating for the country, regardless of how it went.
Something the election isn't going to affect, at least in the short term, is apartment rents (and indirectly, the outsized demand for affordable housing). Recently ABODO released a report about the top "housing-cost-burdened" markets in the nation. That is, markets in which a majority of households spend more than 30 percent of their income on rent. Of the 100 MSAs with the most renters, 19 have the highest proportions of renters facing a cost burden—all cities with at least 54 percent of their renters spending more than 30 percent of their income on rent.
The Miami-Fort Lauderdale-West Palm Beach MSA is the most burdened market by far. Almost 64 percent of its renters—the vast majority of whom earn less than $35,000 per year—are cost-burdened. (If all metropolitan areas are considered, however, Atlantic City rises to the top with a whopping 65.5 percent of its renters cost-burdened, ABODO said.)
Almost half the cities among the top cost-burdened markets—including Los Angeles, San Bernardino, San Diego, and Sacramento—are in California, a state in which rental costs are expected to keep rising through 2018. Aside from the Miami area, Florida also contributed two more MSAs to the list: Deltona-Daytona Beach-Ormond Beach and Orlando-Kissimmee-Sanford. New York City-Newark-Jersey City, unsurprisingly, makes the list, despite a recent slowing in rental rate climbs, but San Francisco-Oakland-Hayward does not, because while rents are very high there, relative incomes are too.