By Dees Stribling, Contributing Editor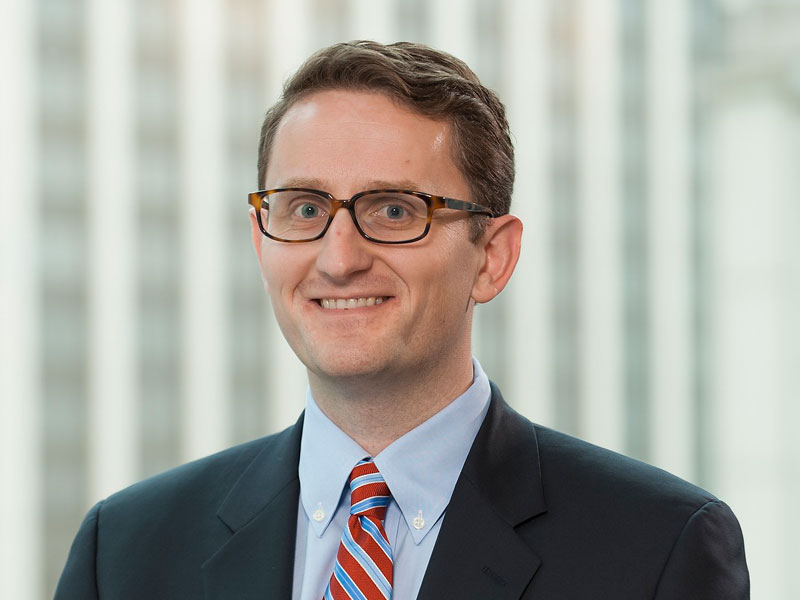 The tech boom since end of the recession has been manna for a number of commercial real estate markets, but can it last in the face of recent jitters about the future of the economy and softness in some tech sectors? According to a recent report by Fitch Ratings, tech-oriented U.S. CRE market fundamentals have cooled, but are unlikely to collapse. More specifically, office and multifamily owners are most at risk from lower tech-tenant demand in markets such as San Francisco, Silicon Valley, Seattle, New York and Los Angeles.
Also, retail owners with holdings in these markets face some risk from cooling tech employment and capital availability, but should benefit from longer leases than multifamily properties and less tenant failure than office assets. Fitch sees limited risk for industrial and healthcare owners beyond regional and local economic softening.
Speculative leasing is a key unknown that will influence the severity of office market downturns in tech-heavy markets, said Fitch. Such leasing occurs when companies lease more space than they currently need in anticipation of future growth, typically motivated by rapidly rising rental rates and limited space availability. In most places, widespread speculative leasing—enough to meaningfully affect market dynamics—is rare.
Even so, it was an important factor in the collapse in office rents in San Francisco and Silicon Valley following the dot-com bubble in the early 2000s. The new supply of tech space seemed to be balanced with demand growth, until a lot of the speculative leasing space returned to the market. Whether that dynamic will happen again is still an open question.
Another factor that will affect the immediate future of tech office markets, noted Fitch, is that while most tech employment is at established tech companies, smaller startups play a key role in marginal office demand and pricing. Unlike companies in traditional office-using industries, smaller tech startups frequently don't cover their lease payments with operating cash flow. They may have adequate financing to avoid a payment default during the lease term, but renewal/re-leasing risk is high if leases expire during a period of weak capital access.