By D.C. Stribling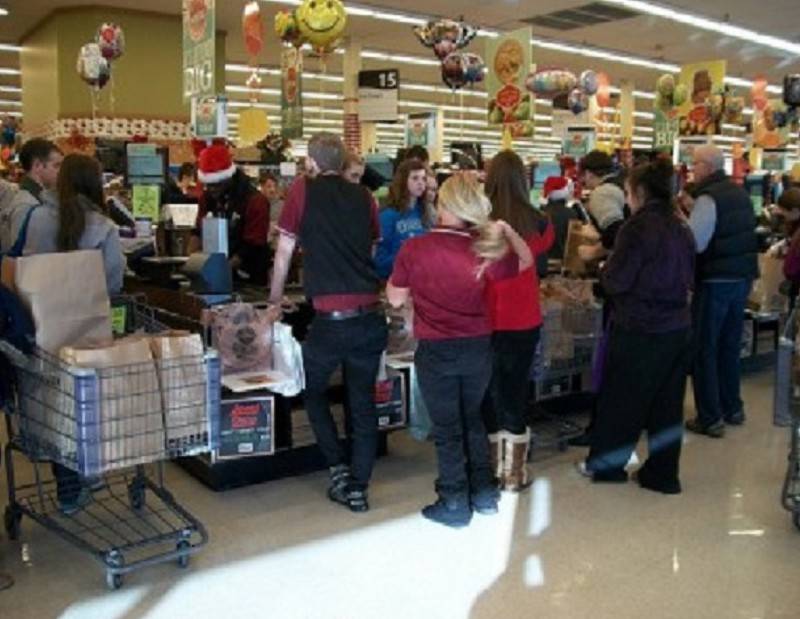 Americans decided to do some spending this year for the holidays, giving retailers–some of whom are a bit glum about 2017–their best holiday season sales since 2011, for an increase overall of 4.9 percent compared with 2016.  That's according to a report released just after Christmas by Mastercard SpendingPulse.
That was good news for most brick-and-mortar retailers, at least those that didn't close this year, but even better news for online retailers. Americans' love affair with Internet shopping is just as passionate as ever, with online spending before the holidays (Nov. 1 to Dec. 24, by Mastercard's reckoning) increasing 18.1 percent year over year. 
Certain categories fared better than others. Electronics and appliances, a category that hasn't had a particularly strong 2017, enjoyed a holiday sales spike of 7.5 percent, the largest increase in 10 years. Home furniture and furnishings did well too, up 5.1 percent.
Mastercard reported that early-season promotions helped get the ball rolling, with the first three weeks of November turning in strong sales. Shopping got into even higher gear late in the season; Dec. 23, the last Saturday before Christmas, ranked second only to Black Friday in terms of overall U.S. retail spending this year.