By Dees Stribling, Contributing Editor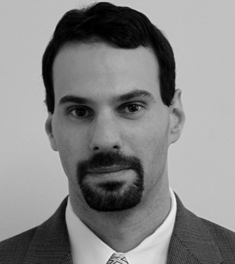 The U.S. office market got off to a reasonably good start in 2016, with the national vacancy rate declining by 10 basis points during the first quarter to 16.2 percent, according to Reis' first-quarter report on the market, which the company released on Monday (with commentary from senior economist and director of research Ryan Severino).
Although that's a slight deceleration from last quarter's 20-basis-point drop, it indicates that demand continues to outpace new supply growth. In fact, the national vacancy rate is now down 140 basis points from the cyclical high reached at the end of 2010. The current rate is the lowest vacancy rate since the second quarter of 2009, according to Reis, when it was headed upward.
The company also noted that the amount of office space that came on line during the first quarter was 6.0 million square feet, a drop from 9.6 million square feet during the fourth quarter. Net absorption of 10.1 million square feet for Q1 was also down compared with 15.3 million square feet during the fourth quarter. However, over the last 12 months, the office market has absorbed a grand total of 45.2 million square feet, which is the best 12-month total since before 2007, Reis said.
Asking and effective rents both grew 0.9 percent during the first quarter, Reis reported, which is the 22nd consecutive quarter of growth for those metrics. But the growth isn't consistently spread across the nation. Tech markets are outperforming by "such a wide margin that they are pulling the rental growth rates above the level that would normally be associated with a 16.2 percent vacancy rate…the majority of market are still at very nascent stages of rent growth."