June 3, 2010
By Dees Stribling, Contributing Editor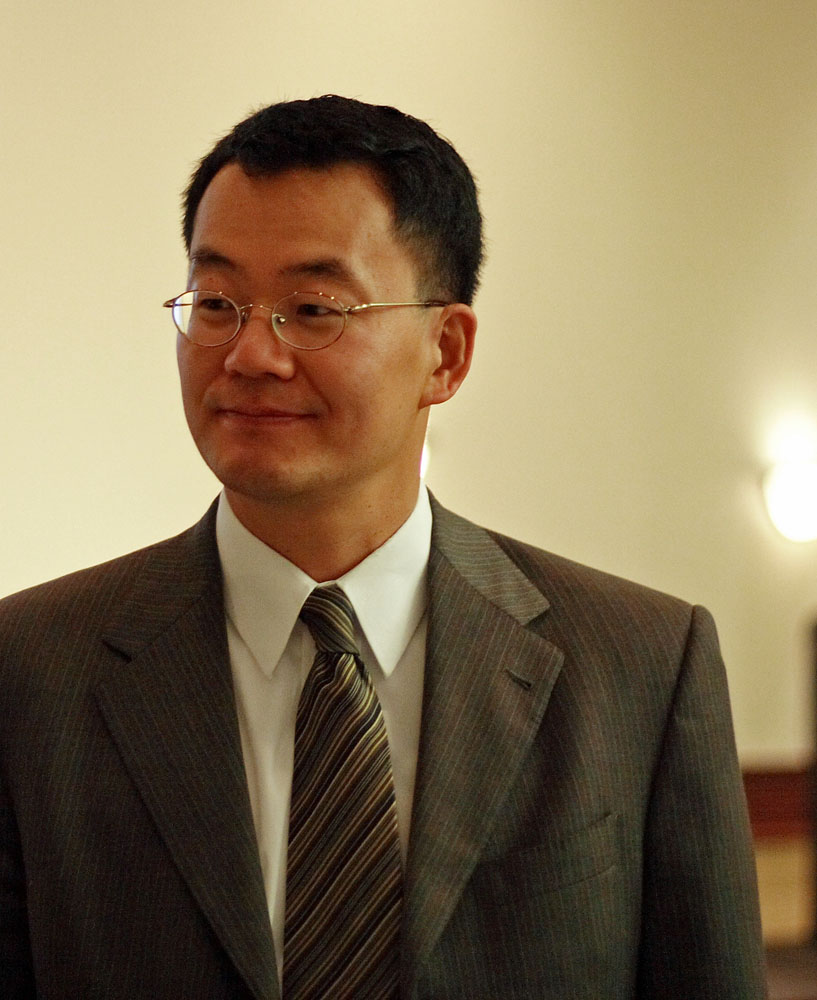 The National Association of Realtors Pending Home Sale Index rose to 110.9 based on contracts signed in April, up from 104.6 in March. Compared with April 2009, the most recent index looks even better, since a year ago it stood at an anemic 90.6.
Pending home sales are at the highest level since last October, when the index reached 112.4 as first-time buyers were rushing to beat the initial deadline for the federal tax credit, the association noted. This time homebuyers were rushing to the final deadline for the tax credit, which was April 30. The data reflects contracts and not closings, which usually occur with a lag time of one or two months.
"The housing market has to get back on its own feet and now appears to be in a good position to return to sustainable levels even without government stimulus, provided the economy continues to add jobs," said the always-optimistic Lawrence Yun, chief NAR economist, in a statement on Wednesday. NAR expects a net of 1 million additional jobs added to the U.S. economy in the second half of this year and about 2 million in 2011.
REIT Transactions Tanked in '08, Making Comeback Now
A report by SNL Real Estate released on Wednesday confirmed that property transactions by publicly traded U.S. REITs declined dramatically over the last five years, from 6,351 acquisitions and 2,812 dispositions in 2005 to 360 acquisitions and 994 dispositions in 2009. After the onset of the real estate crash, in other words, REITs headed for the bunker to focus on improving their balance-sheet fundamentals. Who wouldn't?
The retail REIT sector posted the largest decrease in property acquisitions, from 1,720 in 2005 to 65 in 2009, a 96.2 percent drop, according to the report. The health-care sector was also hard hit, with asset acquisitions falling 74.4 percent, from 402 in 2005 to 103 in 2009. Property disposition for all sectors of the REIT space dropped to only $5 billion in 2009 from a five-year high of more than $88 billion in 2007. What a difference a busted bubble can make.
However, SNL data also showed a rise in acquisitions during early 2010. As of April 30, REIT property acquisitions increased 110.5 percent over the same period in 2009. Equity Residential led U.S. REIT property acquirers with more than $770 million spent on asset acquisitions in the first four months of 2010. On the other hand, REIT dispositions have been relatively quiet, dropping 72.0 percent in the first four months of 2010, compared with the same period last year. Developers Diversified Realty Corp. led the U.S. REIT space in dispositions by a wide margin, with more than $455 million in sales through April.
Not So Many Job Cuts These Days
According to consulting firm Challenger, Gray & Christmas on Wednesday, announced job cuts totaled 38,810 in May, about the same as the month before from April and a lot lower than the total of 111,182 in May 2009, back when employees were jetsam in the storm.
Some entities are still firing en masse, or poised to fire en masse, however. State and local governments, hit even harder now by budget gaps, will likely lay more workers off in the near future, to cite a major example. Still, the report buttresses the notion that there will be significant payroll gains in Friday's U.S. Department of Labor employment report.
Wall Street decided that an upward swing was the thing for Wednesday, so the Dow Jones Industrial Average ended up 225.52 points, or 2.25 percent. The S&P 500 gained 2.58 percent and the Nasdaq shot up 2.64 percent.