June 7, 2010
By Dees Stribling, Contributing Editor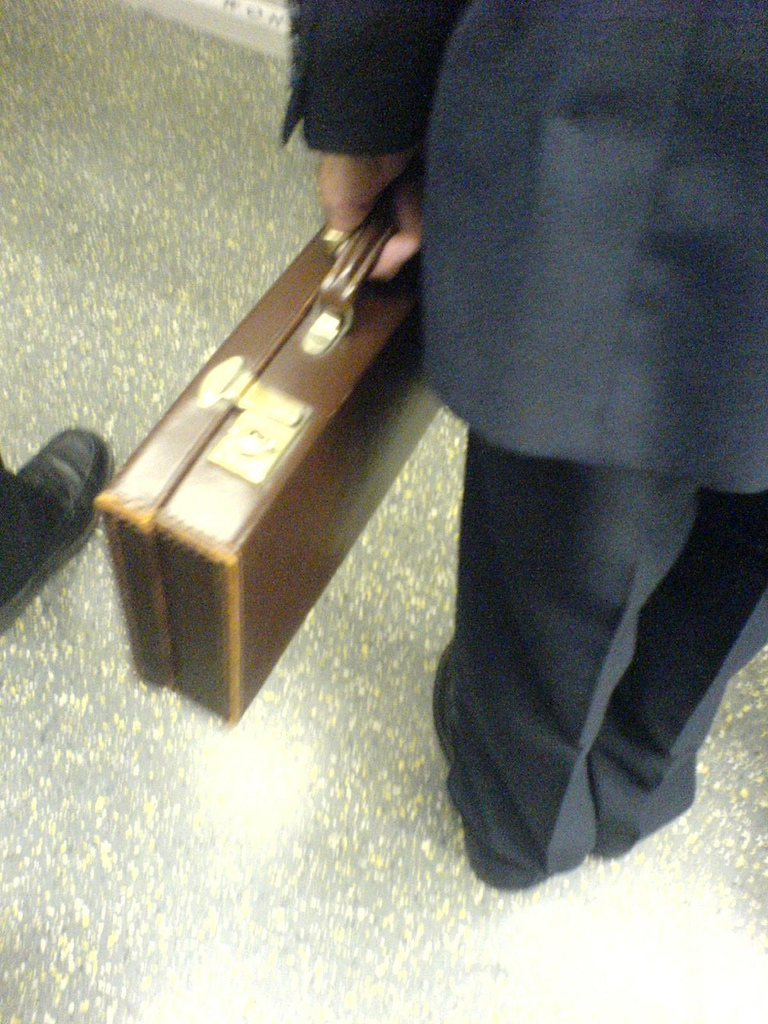 The jobs report on Friday was generally considered disappointing, relying heavily as it did on U.S. Census Bureau jobs, which will mostly peter out later this month, for its upward growth trajectory. But there were some hopeful undertones in some parts of the report.
Manufacturing, for instance, added 29,000 positions in May. Since the beginning of 2010, the sector has added 126,000 jobs. Odd strength for such a long-suffering sector, but jobs are jobs at this point.
The number of non-Census temporary workers hired also shot up by 31,000 in May, for a total of 362,000 this year. Temporary positions might not be what many of those workers wanted, but they're better than nothing, and the fact that employers are hiring temps tends to indicated that stronger growth in permanent positions is ahead, as employers discover that temps can't get everything done that needs to be done.
GE Capital to Shed Half Its CRE
The Wall Street Journal reported over the weekend that GE Capital is planning to get rid of about half of its commercial real estate holdings in the not-too-distant future, though no exact timetable was specified. Currently the finance arm of General Electric has a CRE portfolio theoretically worth $80 billion.
Mike Neal, GE Capital CEO and a GE vice chairman, said on Friday said the firm aims to cut that portfolio to about $40 billion. Going forward, more of its holdings will be in loans than ownership of physical properties, reported the newspaper.
"We're probably largely through just the free fall in asset values," Neal said at an investor conference. GE should hope so; that free fall has reportedly cost the company $7 billion in the valuation of its property portfolio since the bubble burst in 2008.
Let's Worry About Hungary Now
What's the new problem nation in Europe? Iceland is ancient financial history. Greece is so yesterday (until we hear about it again). Hungary, it seems, is the new worry among nervous Euro-nellies.
Hungary, which was bailed out by the IMF et al. in 2008, and which seemingly doesn't have the mass debt problem that Greece has, nevertheless has a new prime minister that says this sort of thing: "I don't think it's an exaggeration at all to talk about a default."
Equity markets were atwitter about that late last week. Loose lips sink financial ships?
On Friday, Wall Street took a dive after the weaker-than-anticipated employment numbers from the government, with euro-debt and oil-spill worries thrown in for bad measure. The Dow Jones Industrial Average lost 323.31 points, or 3.15 percent, and ended below 10,000. The S&P 500 was down 3.44 percent and the Nasdaq declined 3.64 percent.