By D.C. Stribling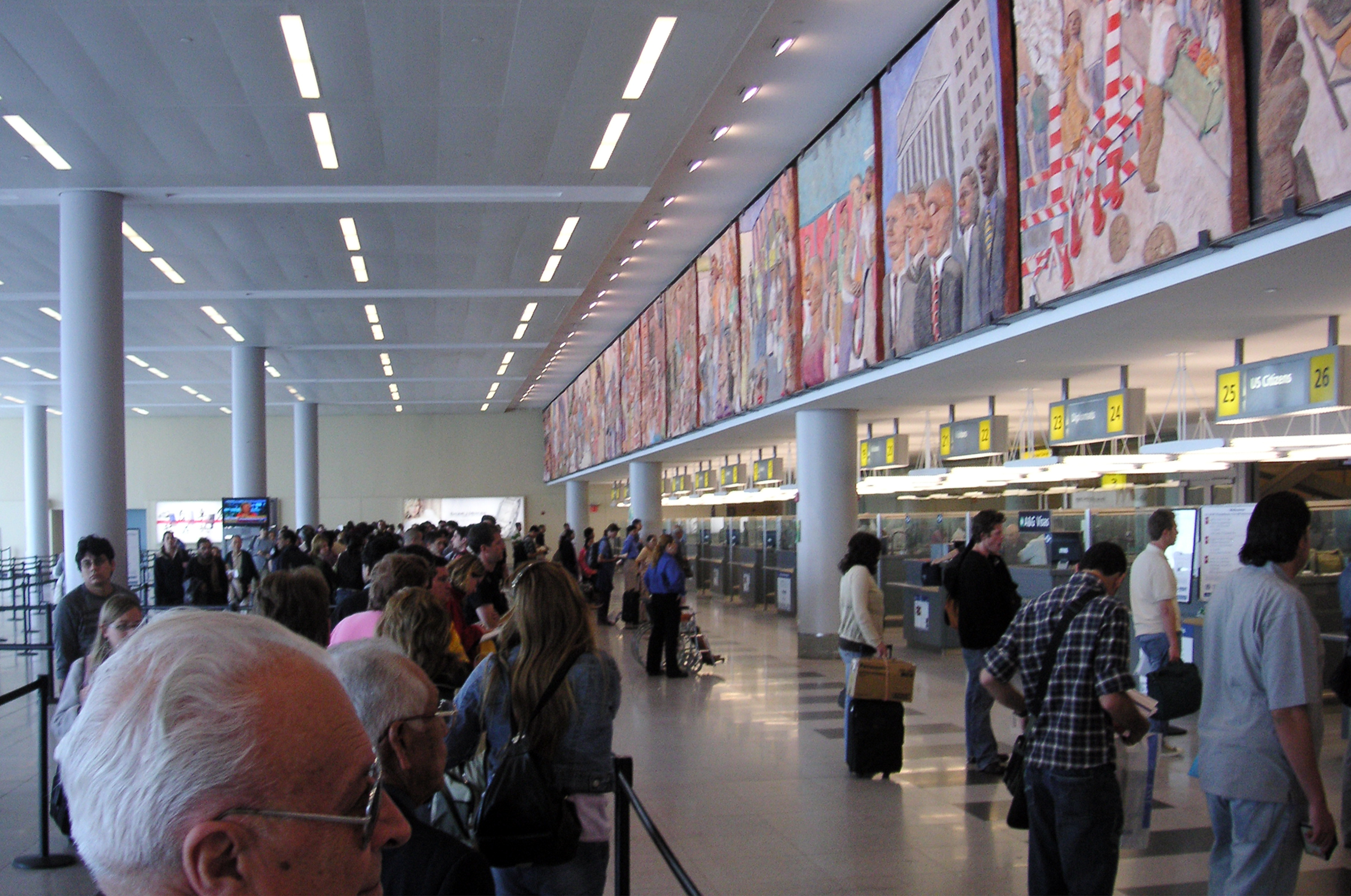 Last month, a revised version of the RAISE Act, a bill representing a major overhaul of U.S. immigration policy, was introduced in the U.S. Senate. Though the changes of its passage are thought to be remote, at least this year, Cushman & Wakefield released a study on Thursday on how such changes could impact commercial real estate and corporate occupancy.
Among other changes, the proposed legislation would impose a reduction in total legal immigration over the coming decade, a change in how immigrants are prioritized and granted access to the U.S. and a hard limit on the number of refugees allowed to enter the country each year (50,000).
"Certain industries such as ours are likely to be disproportionately impacted by these proposed changes," noted Cushman & Wakefield's Revathi Greenwood, Americas head of research. For instance, legal, foreign-born workers fill 31 percent of buildings/grounds maintenance jobs and a quarter of construction positions. "Limiting their access into the U.S would exacerbate the shortage of workers these sectors already face."
Furthermore, since 2000, the number of foreign-born workers employed in the U.S. has increased by 42 percent, with management/professional occupations being the fastest-growing category over that time (up 75 percent). An estimated 3.5 million foreign-born residents work in the management and business field—a main driver of office demand.
There would also be a disproportional impact on cities. Historically, immigrants have been drawn to gateway cities in the U.S. in addition to a handful of other large coastal cities. Chicago, Houston, Los Angeles, New York and Philadelphia are the five cities with the largest immigrant populations, Cushman & Wakefield Economist Rebecca Rockey explained. Not only do immigrants make up nearly one-third of the populations in these markets, but for some of them, immigration has driven population growth there in the two decades from 1995 to 2015.
However, immigrants are beginning to move away from the country's gateway markets. In 2006, 41 percent of people obtaining permanent resident status resided in one of the six gateway markets. By 2015 the percentage had dropped to 36 percent. During that same decade, the number of people obtaining permanent resident status in seven other cities clustered on the West Coast, in Texas and in the Midwest increased by over 3 percent, according to Cushman & Wakefield.
Image courtesy of Beatrice Murch