By D.C. Stribling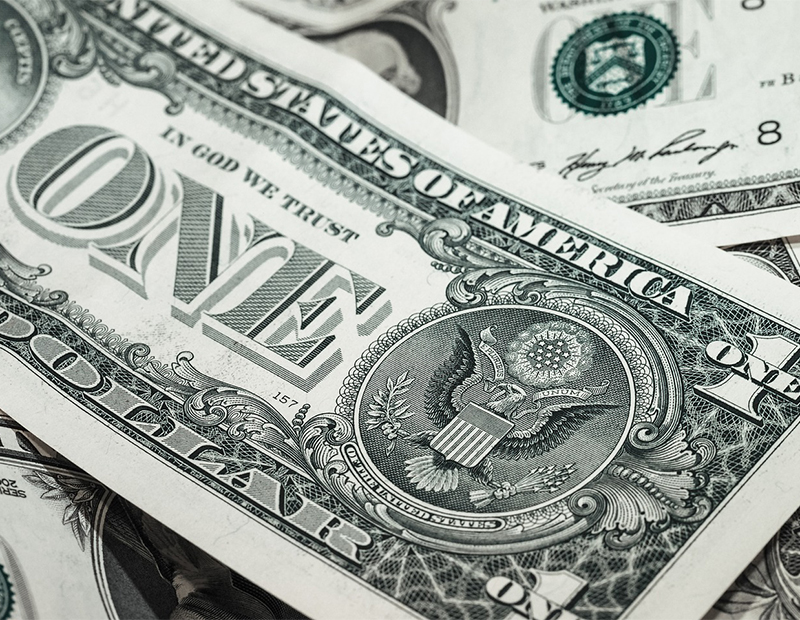 According to the latest Ten-X Commercial Real Estate Nowcast, the U.S. commercial real estate sector continued its valuation slump in October, with nationwide commercial pricing edging down by 0.2 percent—the sixth consecutive month of contraction for the index. The monthly pricing index combines Google Trends data, Ten-X Commercial's proprietary transaction data, and investor surveys to track CRE pricing trends.
Ten-X posited that a sharp divergence in pricing expectations between buyers and sellers is weighing on the market. Other factors keeping prices lower include investor uncertainty about how much longer the current business cycle has to run, the expectation that interest rates are heading upward, and a negative turn in property fundamentals.
The apartment sector continued to weaken, posting a 0.9 percent decline— its fourth straight monthly drop after a strong run-up earlier this year. Prices for the sector are now just 4.8 percent higher than a year ago, which is the slowest annual growth of the current cycle. Pricing weakness is being driven by a robust supply pipeline that has outpaced demand, Ten-X said.
Industrial prices fell 0.1 percent in October, showing a surprising degree of pricing weakness, since the segment recorded five declines in the past six months. The index is 0.4 percent lower than it was a year ago—the only segment to post a year-over-year decline. Ten-X called that a "puzzling development," given the strong fundamentals the industrial sector enjoys, partly because of e-commerce.
Office pricing edged 0.1 percent higher in October, thanks in large part to meandering fundamentals, putting annual growth at a meager 4 percent. Valuation for the retail sector climbed 0.9 percent in October, its fifth consecutive monthly gain. The segment's annual pricing growth has remained in the 5 percent to 7 percent range since the spring, with its strength coming despite headlines painting a picture of a sector under siege, the report said.