By D.C. Stribling, Contributing Editor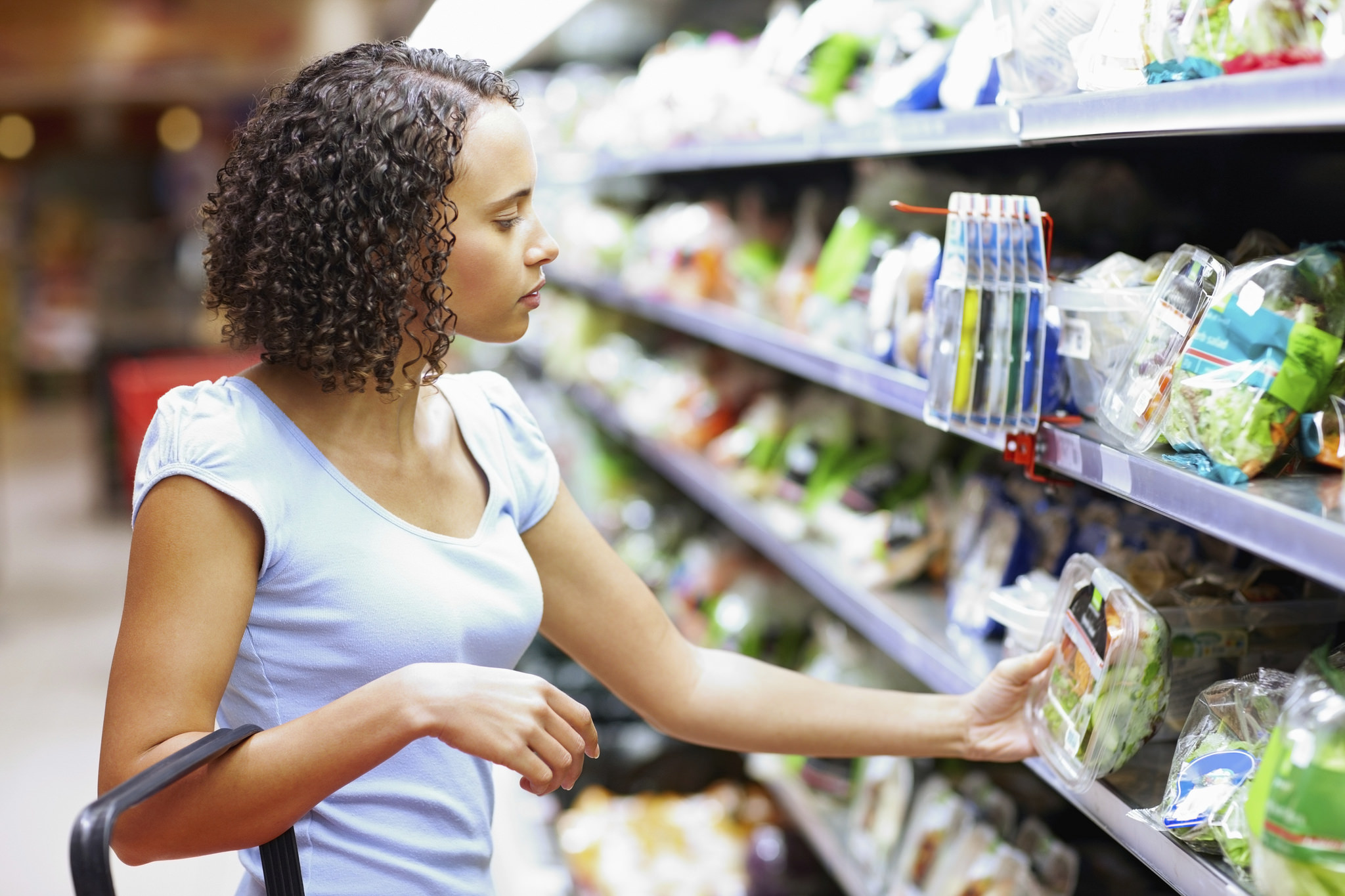 U.S. consumers are still optimistic about the state of the economy, which is good news for retailers that depend on confident consumers. The Conference Board reported on Tuesday that its Consumer Confidence Index, which had increased in July, improved further in August.
The index now stands at 122.9 (1985 = 100), up from 120.0 in July. The Present Situation Index increased from 145.4 to 151.2, while the Expectations Index rose marginally from 103.0 last month to 104.0.
"Consumer confidence increased in August following a moderate improvement in July," said Lynn Franco, director of economic indicators at The Conference Board, in a statement. "Consumers' more buoyant assessment of present-day conditions was the primary driver of the boost in confidence, with the Present Situation Index continuing to hover at a 16-year high." (July 2001, 151.3).
The monthly Consumer Confidence Survey, based on a probability-design random sample, is conducted for The Conference Board by Nielsen.