By D.C. Stribling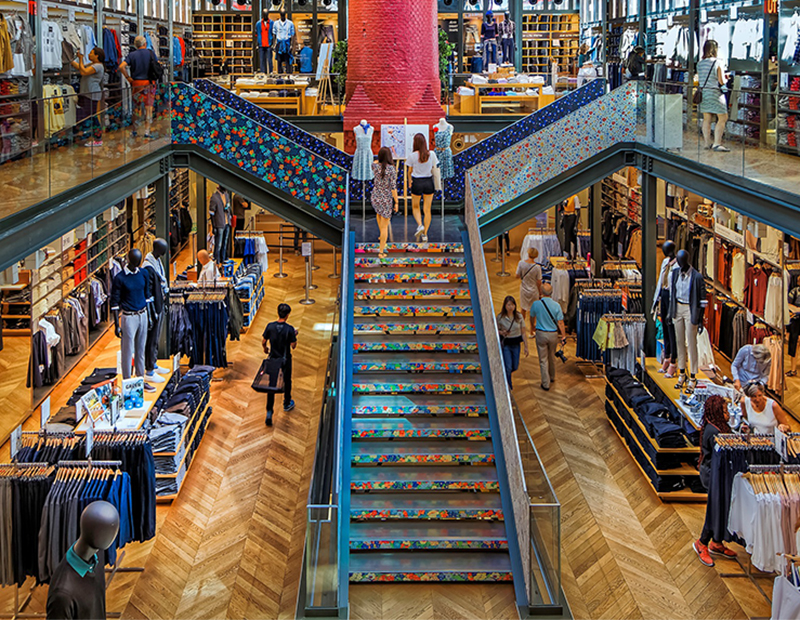 Consumers are still fairly optimistic about the economy, the Conference Board reported on Tuesday, which is decidedly good for the state of the economy and spending on such things as retail goods. The company's Consumer Confidence Index increased in May, following a modest decline in April.
The index now stands at 128.0 (1985 = 100), up from 125.6 in April. The Present Situation Index increased from 157.5 to 161.7, while the Expectations Index improved from 104.3 last month to 105.6 this month.
"Consumers' assessment of current conditions increased to a 17-year high, suggesting that the level of economic growth in (the second quarter) is likely to have improved from (the first quarter)," said Lynn Franco, director of economic indicators at the Conference Board, in a statement.
"Consumers' short-term expectations improved modestly, suggesting that the pace of growth over the coming months is not likely to gain any significant momentum. Overall, confidence levels remain at historically strong levels and should continue to support solid consumer spending in the near-term," she added.
The monthly Consumer Confidence Survey is conducted for the Conference Board by Nielsen. The cutoff date for the preliminary results was May 16.