By D.C. Stribling, Contributing Editor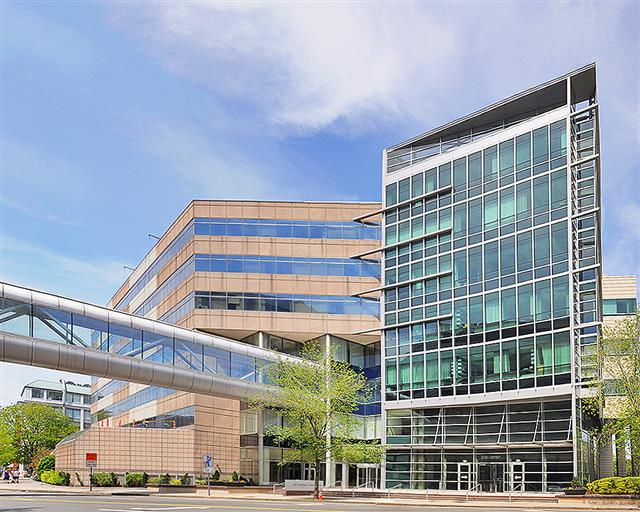 Life sciences professionals have high expectations for their workplace, and their employers are willing to pay high rents to be near hard-to-find talent that's the lifeblood of biopharmaceutical innovation, according to JLL's latest Life Sciences Workplace Insights report. As a result laboratory space is scarce and rents continue to rise across the nation's premier life sciences cities.
Major life science clusters, such as San Francisco and Boston, offer an environment that's hard to mimic. Namely, access to a rich pool of research institutions, universities, hospitals and the scientists associated with them. But attracting and keeping talent, even in those places, is not a simple matter.
Most desirable amenities
JLL surveyed more than 7,000 employees in various industries, including life sciences, and found that employees who feel the design of the workplace caters to their needs are more likely to be productive. And it isn't just high-quality food and onsite gyms. Those are nice, but smaller perks also contribute to employee satisfaction. Setting aside a small space for meditation, or rooms that employees can book for intense periods of focus, can provide a much-needed boost to their productivity, said JLL.
With vacancy rates under 10 percent in nearly all of the top 10 U.S. life science clusters and no signs of slowing demand, new urban lab developments are also a growing trend. For instance, four spec developments are now underway in Cambridge, Mass., to create another 1.2 million square feet of space. Houston, which has a rising life sciences reputation, is fundraising to build a $2 billion commercial campus on 30 acres in the heart of the city.
Rising costs are being offset by gains in workplace efficiency, with some organizations creating laboratories with plug-and-play research equipment, movable benches and multiple access points for utilities to accommodate different kinds of research. In these adaptable spaces, workers can share space, even if they are working on different projects. And when space is used more efficiently, total real estate costs are kept under control.