By Anca Gagiuc, Associate Editor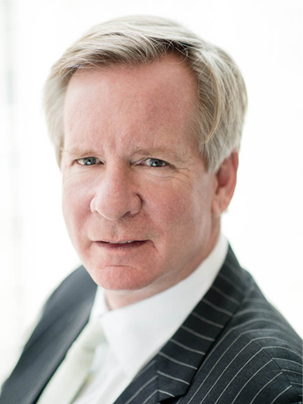 Albuquerque, N.M.—Easterly Government Properties Inc. announced closing on the acquisition of the Immigration and Customs Enforcement (ICE) building in Albuquerque. Details of the transaction were not disclosed.
Headquartered in Washington, D.C., the REIT focuses on the acquisition, development and management of Class A commercial properties leased to the U.S. Government. The ICE property was completed in 2011 and is leased to the General Services Administration on behalf of Immigration and Customs Enforcement until January 2027.
"We are gratified to add another important, mission-critical ICE facility to our portfolio," said William Trimble III, CEO of Easterly Government Properties Inc. in a statement. "The ICE – Albuquerque mission is an important one, and this building is responsible for supporting a large enforcement effort in the Southwest. Additionally, we are pleased that this facility is located proximate to our two-building U.S. Forest Service National Operations Center."
The 71,000-square-foot building is operational 24/7 and houses both the Homeland Security Investigations (HIS) and the Enforcement and Removal Operations (ERO) directorates. The property was built-to-suit for ICE's needs and includes crash-barrier-perimeter fencing, a guardhouse, holding cells, a fenced sally port and a forensics lab.
"Easterly's eighth acquisition since our initial public offering one year ago, and our first addition in 2016, the ICE – Albuquerque facility comes on the heels of Easterly's FBI – Richmond acquisition in late 2015, and is another example of the high-quality opportunities we are actively sourcing and underwriting as we continue to grow our mission-critical portfolio," said Darrell Crate, chairman of Easterly Government Properties Inc. "The Company is off to a great start in 2016 and we look forward to providing consistent growth and an attractive total return to our shareholders."
Image courtesy of Easterly Government Properties Inc.