A former Dupont campus in Delaware is slated for a $500 million makeover as a life science and research hub. MRA Group has completed the acquisition of the 163-acre property in Wilmington and plans to develop additional facilities on the site, the company said.
Newly renamed Chestnut Park Science & Innovation Center, the campus is located in four miles west of central Wilmington in the city's Greenville neighborhood. The property comprises 780,000 square feet of lab, research and advanced manufacturing space.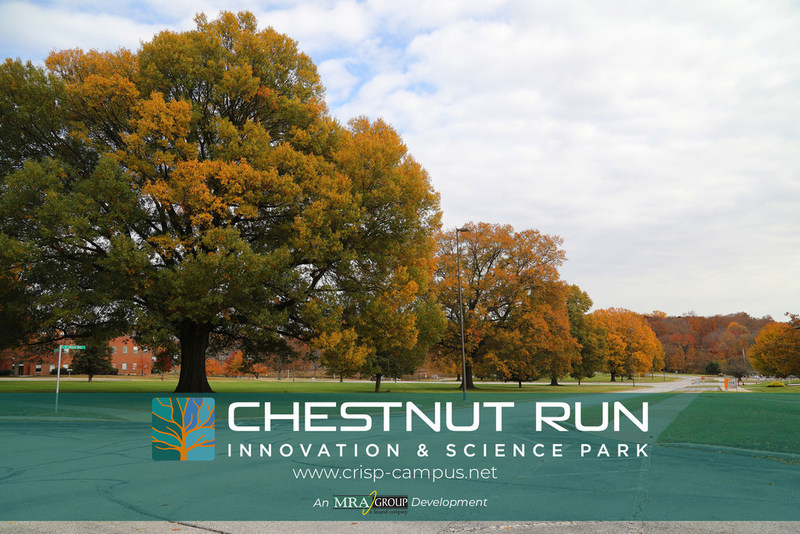 Horsham, Pa.-based MRA plans to create life science laboratories, research facilities and Class A office space and enhance existing infrastructure.
The first renovated building will be ready for occupancy by next summer, the company said. Dupont plans to retain a 160,000-square-foot presence in two buildings.
MRA's redevelopment plan also calls for a variety of new components, including a hotel, outdoor amphitheater, fitness facilities, and accommodations for food services.
In a statement, MRA Group Executive Vice President and Partner Mike Wojewodka cited northern
Delaware's potential as a hub for life science on the strength of the area's pool of highly educated professionals.
The Wilmington project will join MRA's two previous campus redevelopments, both in Pennsylvania: Spring House Innovation Park, a 133-acre property in Lower Gwynedd Township, and TEK Park, a 137-acre site in the Lehigh Valley.