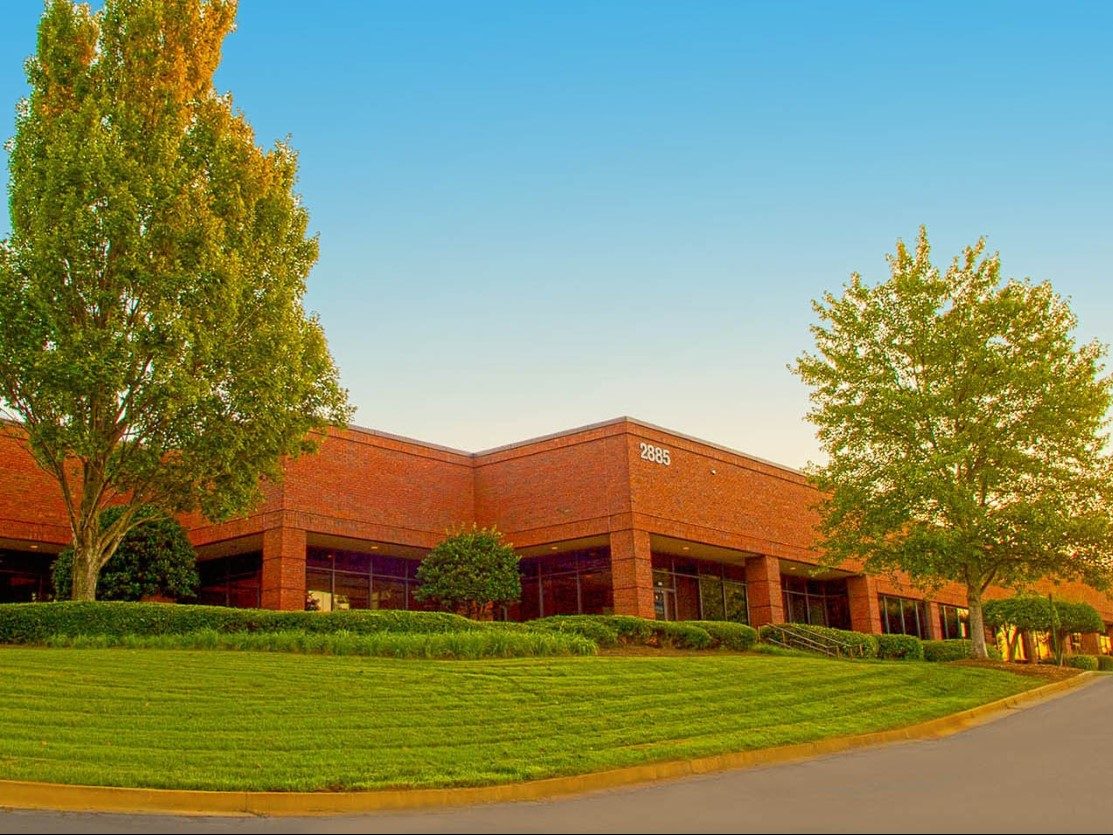 RealOp Investments has acquired the Breckinridge Office Portfolio, consisting of three single-story office parks in the Atlanta area, adding 560,000 square feet of Duluth, Ga., office space to its portfolio.
The three Duluth-based properties in the portfolio were Breckinridge Exchange, located at 3025 Breckinridge Blvd.; Breckinridge Center, located at 3350 Breckinridge Blvd.; and Park Creek, located at 2825 at Breckenridge Blvd. Together, the three parks total a dozen office buildings, all located in close proximity to the I-85 and are part of the Gwinnett County Opportunity Zone which offers tax credits to tenants based on job creation.
At the time of the sale, the portfolio was 72 percent leased with a tenant roster that included companies like Primerica, Polytron, UPS and Q-Matic.
RealOp Investments enters the Atlanta market with this deal and expands its Southeastern footprint with these properties, all located within the northeast submarket and I-85 corridor of Atlanta. Overall, RealOp Investments has properties in five Southeastern states and 10 markets. As with most of the assets it acquires, RealOp has targeted the portfolio for its value-add opportunities and steady in-place income. The company's plans include upgrading the amenities and exterior, adding on-site food trucks and enhancing signage, landscaping and paved surfaces.
NAI Brannen Goddard's Nathan Anderson and David Beak represented the seller in the deal.
Atlanta Office Stays Hot
According to Cushman & Wakefield's most recent Atlanta office market report, the city's strong economy coupled with job growth, which in 2018 Q4 saw the addition of 59,800 jobs, up 2.2 percent year-over-year, Atlanta's office market is doing well.
The report noted that office-using employment continues to increase in metro Atlanta, though there's been a trend of large corporate consolidations and office space reductions across the market. Still, overall occupancy has remained stable and more than the historical average since 2016. Atlanta's inventory of Class A office space has carried the entire market to new highs and offset the relatively flat suburban net absorption resulted from corporate downsizing.
Last year, RealOp Investments acquired a 223,118-square-foot office portfolio in the Raleigh-Durham, N.C., area from Sun Life Assurance Co. of Canada for $30.6 million.