December 23, 2011
By Nicholas Ziegler, News Editor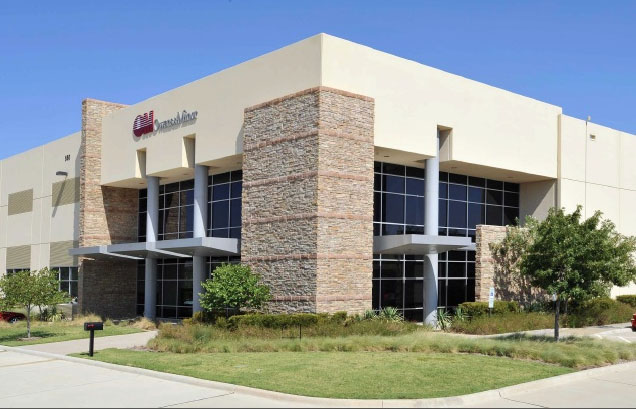 Courting two different sellers is no easy task, but Duke Realty Corp. has announced this week that it has done just that, adding two industrial properties in the Dallas area to its portfolio that total 1,352,185 square feet. The first acquisition, Lakeside Ranch Building 20, is a 748,831-square-foot Class A bulk building in Flower Mound purchased from Cousins Properties, and the second, Pioneer 161, is a 603,354-square-foot Class A facility in Grand Prairie previously owned by RREEF Real Estate.
Additionally, the firm has acquired three plots of undeveloped land, two in the Dallas/Fort Worth International Airport area, and one in the South Dallas submarket.
"The purchase of these two industrial buildings has increased our holdings in two key Dallas submarkets, and the land we have acquired puts us in an excellent position to respond to clients' needs for new, large blocks of space," Jeff Thornton, senior vice president of Duke Realty's Dallas operations, said. "All of the land is located in prime industrial areas and, in total, will support the development of approximately 2 million square feet of new bulk warehouse space."
The Lakeside Ranch 20 building is located in Lakeside Ranch Business Park in Flower Mound and is 90.9 percent leased to two tenants, HD Supply Facilities Maintenance, a provider of maintenance repair and operations products, and Owens & Minor Distribution, a third-party logistics company. Pioneer 161 is located in Grand Prairie and is 100 percent leased to Solo Cup, a manufacturer and supplier of paper and plastic disposable foodservice and food-packing products.
The Dallas industrial market is among the country's most dynamic, adding 2.9 million square feet in the third quarter of 2011, according to a report by services firm Cassidy Turley. Accordingly, asking rents have declined 2.2 percent in the same period. Vacancy rates average 9.6 percent citywide in the sector, slightly above the national average of 9.2 percent.