By Alexandra Pacurar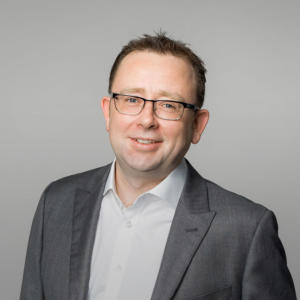 Dublin—Dublin-based consultancy firm Bruce Shaw has changed its name to Linesight as part of its global strategic plan, as its revenue is expected to hit the €60 million ($67 million) mark this year, The Irish Times reports.
"We are a business with a consistent heritage of partnership, resourcefulness, integrity and dedicated client focus. We will continue to honor these same values as Linesight. We're proud to celebrate our new brand and are determined to build on our reputation for unrivalled expertise, experience, clarity, consistency and commitment," Patrick Ryan, managing director of Linesight USA East Region, said in a prepared statement.
Along with the change in the brand identity, Linesight has also expanded some of its regional offices, including the San Francisco branch. Steven Cooke, named managing director of Linesight USA West Region, is overseeing the process triggered by increasing client needs across multiple sectors in the area.
The company made a name for itself in Ireland, but decided to expand its business across the borders in 2008, after the financial crisis hit severely impacted real estate development. Its portfolio now includes several high-profile projects in North America, including retail or office constructions.
Linesight has more than four decades of experience and constant growth, and now operates in 40 markets across Europe, the Middle East, Asia Pacific and North America. The company offers professional services, management support and strategic advice to the construction industry. Its tier one clients come from various backgrounds, including commercial, data centers, life sciences, pharmaceutical, high-tech industrial, residential, healthcare and retail.
Image courtesy of Linesight