By Alex Girda, Associate Editor
Seattle – The Marriott Springhill Suites Hotel is under brand new ownership. Buyer Moody National REIT II paid $74.1 million to acquire the Seattle facility, thereby establishing a gateway into downtown Seattle.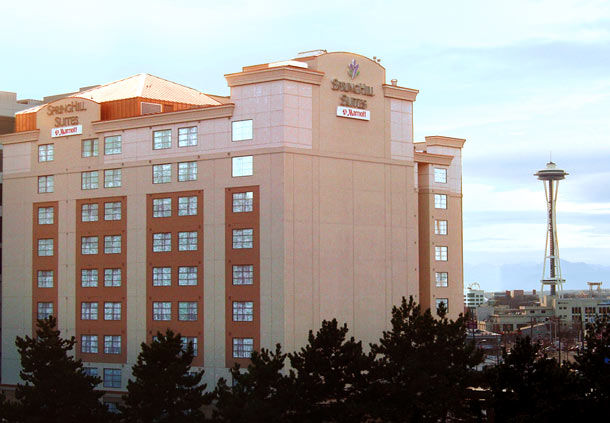 Located at 1800 Yale Ave., the facility is roughly a mile away from the Space Needle, and offers close proximity to the area's major transportation routes. The 234-key facility offers residents free high speed internet, a gym, kitchen/kitchenette facilities, and free breakfast service.
According to Moody National REIT II CEO and Chairman Brett Moody, "the investment presents itself as an attractive addition to our portfolio." With major employers such as Amazon, Nordstrom, Starbucks, and Microsoft, the facility presents the new owner with great positioning.
In October 2015, Moody National REIT II completed the acquisition of another Marriott-branded hospitality facility, the Marriott Residence Inn Austin-University, which was purchased for $25.5 million.
Image courtesy of Marriott