By Barbra Murray, Contributing Editor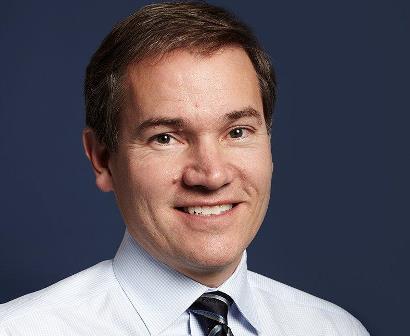 High-end malls are playing a leading role in the return of the retail sector and in downtown Manhattan, Brookfield Place NY at the 8 million-square-foot Brookfield Place mixed-use complex is doing its part. Brookfield Property Group  celebrated the grand opening of Brookfield Place NYC's 375,000 square feet of retail offerings following a $300 million renovation.
With the likes of Diane von Furstenberg, Michael Kors and Omega opening their doors last week, and such stores as Saks Fifth Avenue, Hermes, Burberry and other luxury names scheduled to join the tenant roster, Brookfield Place NY is playing a key role in the makeover of Lower Manhattan.
"I don't think the success of Brookfield Place is so much a reflection of what's happening in the retail sector as much as it'ss about the success of downtown Manhattan," Ed Hogan, national director of retail leasing with Brookfield, told Commercial Property Executive. "Brookfield Place is one of the few spots in the U.S. where it's all new retail, so the success of Brookfield Place and the success of all the new retail deals in downtown Manhattan speak volumes to the strength of the Manhattan marketplace and have less to do with how the sector's performing."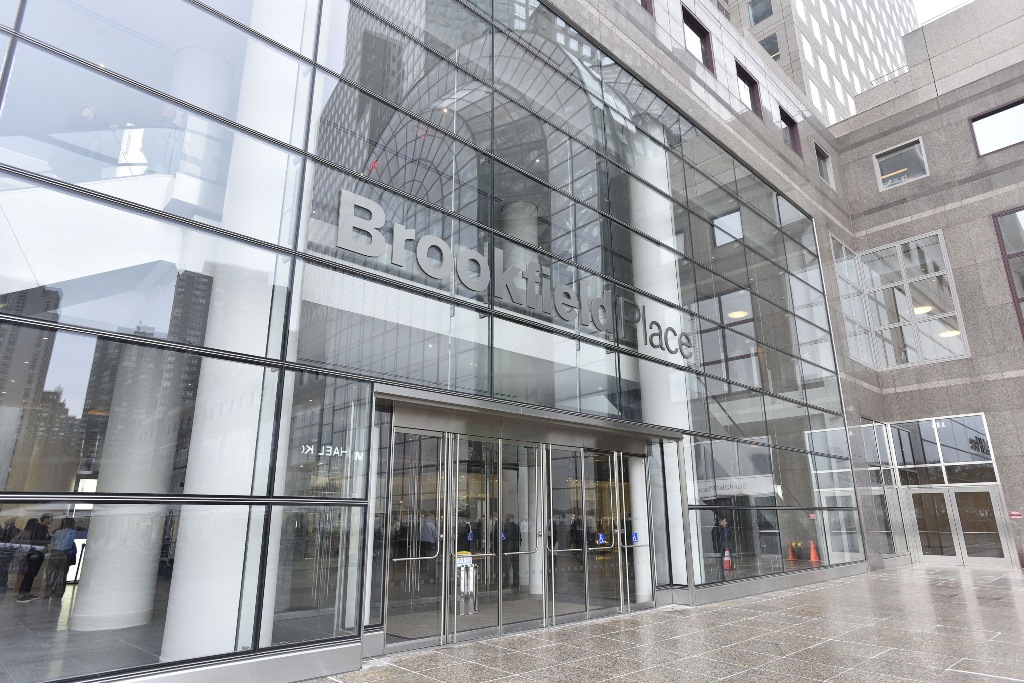 However, upscale retail destinations like Brookfield Place NY are indeed thriving in markets beyond Manhattan. The Mall of San Juan, a 650,000-square-foot luxury mall in Puerto Rico, opened last week to much fanfare. It appears that now is a good time to build or buy upmarket retail properties in the U.S. According to a new report by real estate and REIT research firm Green Street Advisors, high-end malls are expected to experience robust NOI growth over the next several years, but the same cannot be said of malls at the other end of the quality spectrum.
Hogan conceded that change is certainly afoot in the retail sector, but it's not just a roster of high-end purveyors that is vital to a property's profitability, it's the location as well.
"What you're seeing is the United States has an oversupply of retail space if anything, and what's evolving is that the top locations are very successful and the ones that are not top locations are struggling,"Hogan said.
But it doesn't end there; there's even more that goes into a prosperous retail-mall mix these days.
"Brookfield Place is really about creating an experience and if you look at how retail's changing around the world, the successful retail venues are not just in the right location but they're about creating experiences," Hogan noted. "The retail customer can purchase whatever they want without ever leaving their home or their office, so to capture somebody's time, which is the one thing everybody lacks, you have to offer the customer an experience worthy of their time. People look for unique experiences and Brookfield Place has truly one of the most impressive lineups of luxury aspirational fashion ever assembled, but we have the experiences that go along with it."
Those experiences include parks and public places, a 30,000-square-foot French-inspired marketplace, an arts program and a location on the water's edge with views of New York Harbor.
"Shoppers want experiences and I think that's why you're seeing urban retail locations outperforming suburban retail locations," Hogan added. "The suburban retail experience is very similar but if you're shopping on Rodeo Drive, if you're shopping on Fifth Avenue, if you're shopping on Bond Street–they're all very different experiences that can't be duplicated."
Players in the industry are watching as Brookfield Place NY completes its rollout.
"I've bumped into a lot of CEOs of the top retail REITs and retail real estate companies in the last six months; the majority of them have found the time to come down to Brookfield Place and see what we're doing and really observe how it's all coming together. So it's very noteworthy within our industry by the visitors we've had."
Brookfield does not plan to rest on Brookfield Place NYC's laurels. The real estate company has a Brookfield Place project in the works overseas.
"It will be different than Brookfield Place NY because it will be designed for that city and their geography," Hogan concluded. "Again, the customer is looking for that unique experience that is one of a kind."