By Bogdan Odagescu, Associate Editor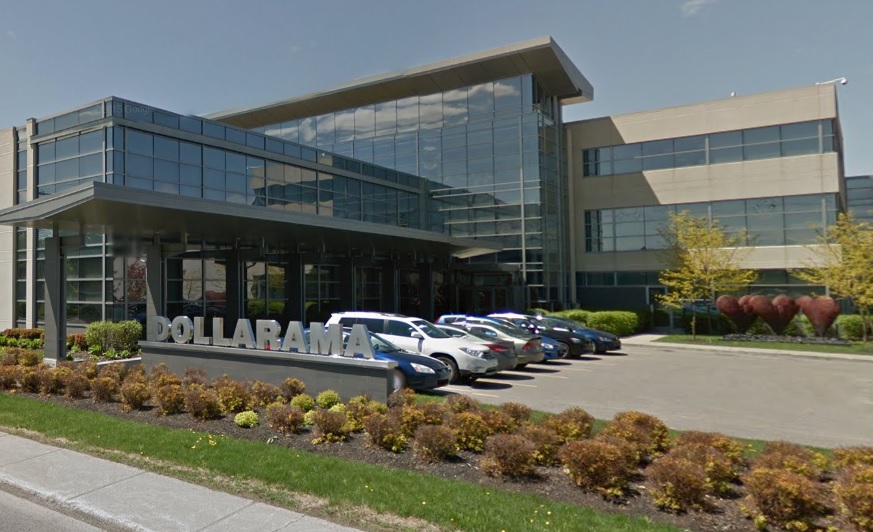 Montreal—Dollarama Inc.'s Board of Directors approved a $44 million (60 million CAD) investment for the expansion of the company's storage power through a new Montréal warehouse. The company will own both the land and the property.
Dollarama recently opened store number 1,000 and is looking to expand even further. The new facility, adding 500,000 square feet to the company's assets, will increase Dollarama's total warehouse surface by 40 percent.
Located in Montreal's Lachine borough close to the junction of highways 13 and 520, the new property will be incorporated in the retailer's nearby and already centralized warehousing and shipping operations. Tucked between the Pierre Elliott Trudeau International Airport and the large Rail Autoport Facility of Montreal, Dollarama's warehouse headquarters is ready for the upgrade. The construction of the new facility is scheduled to break ground early spring 2016 and is expected for completion by the end of the year.
Dollarama is Canada's most prolific dollar store operator, with an excess of 1,000 locations across the country and present in all of Canada's regions. The large chain is present in all types of urban settings, including large metropolitan areas, mid-sized cities and small towns.
Image via Google Street View