By Barbra Murray, Contributing Editor
The footprint of Dollar Tree's distribution center portfolio is about to increase by 1.2 million square feet, and the City of Warrensburg, Mo., has been selected to play host to the new facility, the Missouri Department of Economic Development just revealed. The project will cost $110 million to complete.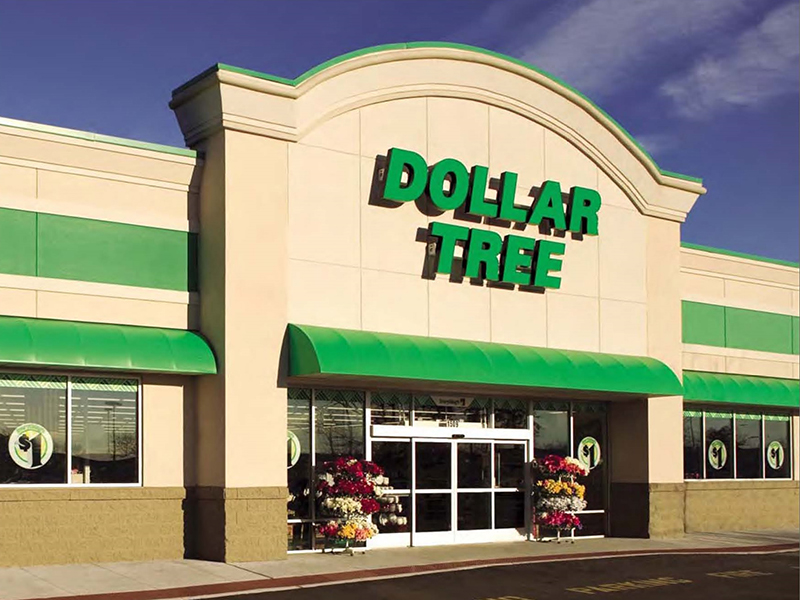 "A strong and efficient distribution network is critical to our ability to grow and to maintain a low-cost operating structure," Doubletree noted in its annual report, released March 28, 2017.
The Warrensburg center will take a spot along Highway 13 in the 600-acre Brady Commerce Park, roughly 50 miles east of Kansas City, leaving it well positioned to accommodate Dollar Tree's network of retail stores in the Midwest region. "We have been very impressed with the business-friendly approach that the State of Missouri, Johnson County and the City of Warrensburg have provided," Bob Sasser, CEO of Dollar Tree, said in a prepared statement. "This project demonstrates our commitment to western Missouri by creating hundreds of jobs in the region." The Warrensburg location will yield 375 new positions within three years.
Presently, Dollar Tree has 11 distribution centers serving Dollar Tree stores in the U.S., and an additional 11 centers serving its Family Dollar locations. Last year, the company completed development of its largest distribution center, a 1.5 million-square-foot property in Cherokee County, S.C.  Dollar Tree's current construction activity isn't limited to industrial projects, however. The company is also planning to build a new $110 million corporate headquarters on a 70-acre site in its hometown of Chesapeake, Va.
Construction of the Warrensburg distribution center is scheduled to commence this month, with an eye toward completion in May 2018.  But plans for the project aren't written in stone just yet, as the official green light is subject to approval of a local incentives package.
Image courtesy of Dollar Tree