By Jeffrey Steele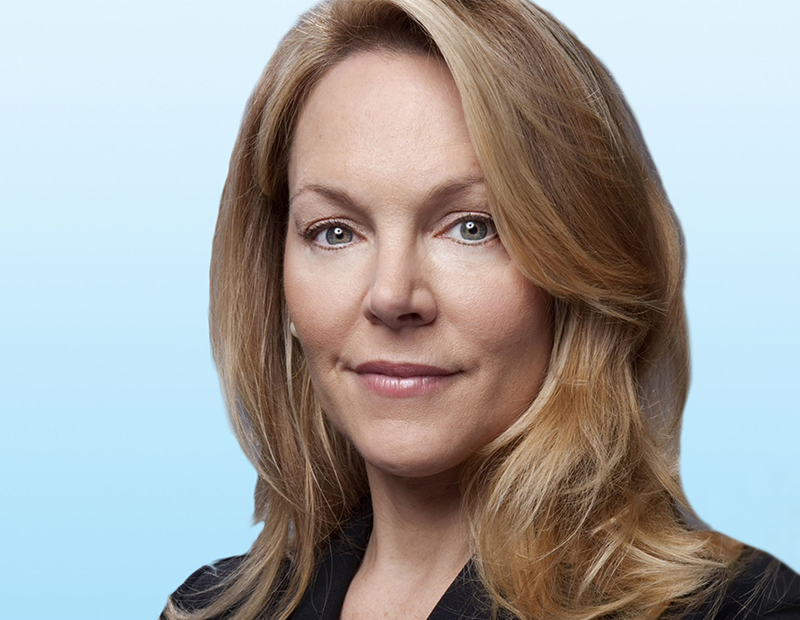 The opening panel discussion at the DLA Piper 14th World Real Estate Summit called on panelists to explore how ever-swifter global change is impacting real estate.
"Real Estate in a Changing World" panel moderator Cynthia Foster, president of National Office Brokerage for Colliers International, headed a forum comprised of Imperial Cos. co-founder and managing partner Michael Fascitelli, Carlyle Group head of international real estate Adam Metz, Boston Properties CEO Owen Thomas and The Howard Hughes Corporation CEO David Weinreb. Panelists began by agreeing expectations in office space are dramatically changing.
Desire for open floor plans, concrete floors and modern spaces within offices that are a mere walking distance of everything from restaurants and retail to entertainment options and recreational areas are in big demand. Demand for density, however, is being felt in residential real estate.
"Everything in New York City is getting smaller and more compact," Fascitelli added. "Studios are flying off the shelf there. And like a restaurant business, renting apartments today is so dependent on social media."
Opportunity around every corner
Discussion also turned to an increasing focus on urban gathering spots, including sports arenas and their surrounding districts. In particular, The new Milwaukee Bucks basketball stadium development in which Fascitelli's Imperial Companies is a key player.
"Look at how sports is being used around the country to create mixed-use developments," Weinreb said. "People love sports, and love all the amenities around it. Demand drives everything. There are even real estate opportunities surrounding practice facilities. This is all about destinations, entertainment and being social. It's not about someone walking into an arena. It's about entering a social environment."
Food and beverage is a crucial component of these spaces, whether sports stadiums or ambitious mixed-use developments fill these multi-block urban enclaves. "At The Seaport, we're doing a 53,000 square foot food hall," Weinreb said.
"It's Harrods, it is Eataly and more, and people love these experiences. You have these kind of experiences and they really drive traffic. Take your customer through something that's not activated, and it's not interesting anymore. Millennials spend more on experiences than they do buying a physical something. Our belief is the younger consumer will continue to spend money this way."
Panelists also tackled co-working and co-living spaces. All agreed opportunities exist in shared office space, but Foster noted they are not as some believe dominated by tech companies. "Only about 20 percent are tech-related," she said, eliciting panel accord that co-working also has a following among lawyers, architects and other professions.
"We do it differently from We Work. Our average tenant is (a start-up with) 10 people, though we serve one-person enterprises as well," Metz said. "It's a great approach for those starting companies. We try to stay out of the CBDs, and go to cooler, hipper fringe areas. Look at traditional office space, it's very expensive."
 "Co-living is also a big thing, with small spaces for private living," Weinreb added. "But they want access to a basketball court, to spaces to eat. It's all about the desire to be social."
Photo courtesy of Colliers International
Keep up with our 2017 DLA Piper Conference coverage.