By Bogdan Odagescu, Associate Editor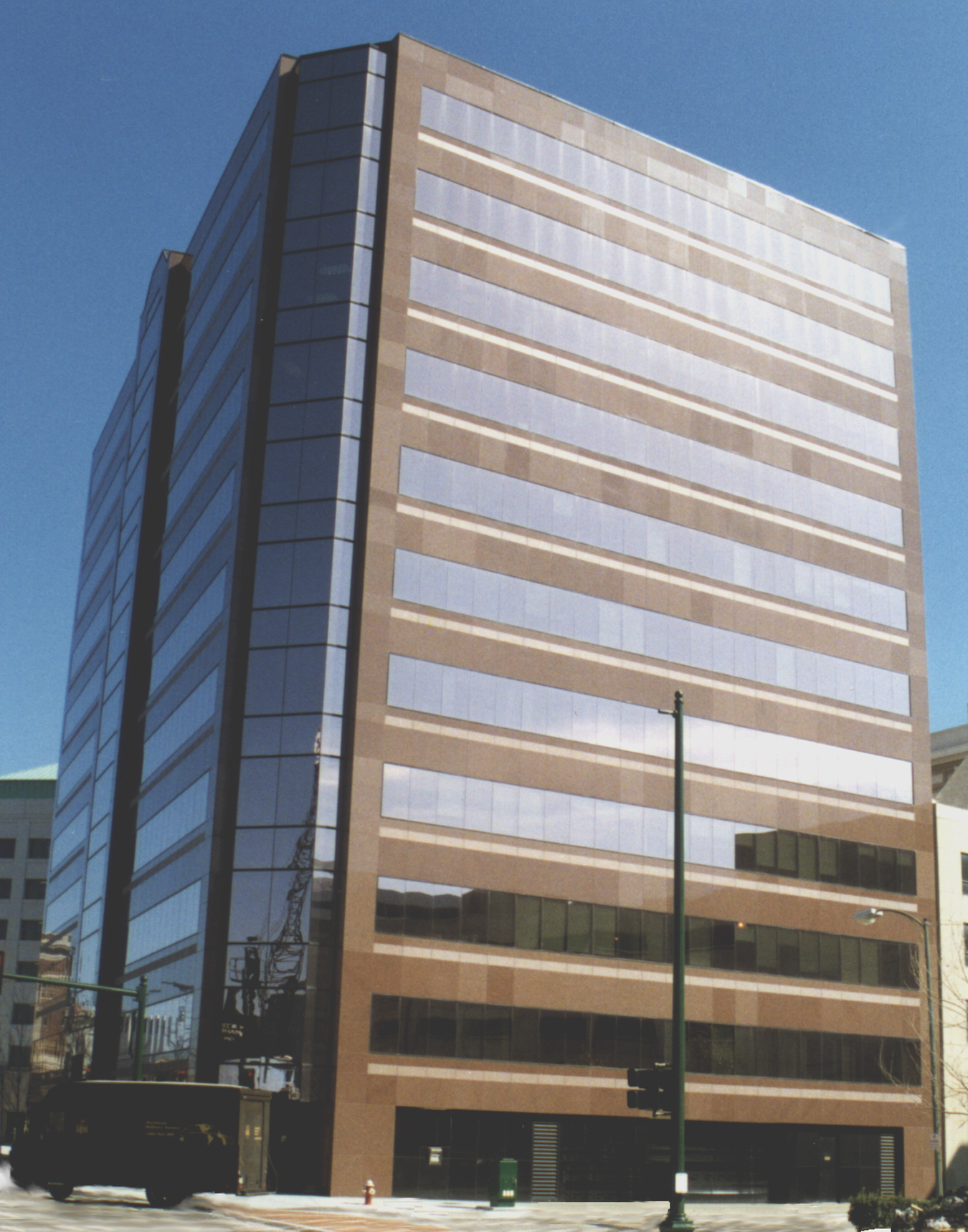 Norfolk, Va.—Divaris will manage Town Point Center, a 12-story Class A office building in Norfolk, the company recently announced. The Hampton Roads asset is owned by the Cohen Investment Group, which bought the building in 2014 from Harbor Group for $14.5 million, The Virginian-Pilot reports. Town Point Center previously changed hands in 2008, for roughly $12.8 million.
The 131,259-square-foot property is located at 150 Boush St., in the heart of Norfolk's central business district, within walking distance from the riverfront and the MacArthur shopping center, as well as many other retail and dining options. Sitting on a 0.38-acre lot, Town Point Center was built in 1987, City of Norfolk records show. On-site amenities include a fitness room with lockers and saunas, a penthouse conference center and a penthouse lounge.
Town Point Center is 95 percent leased, up seven percent since it was acquired by the current owner. The tenant roster includes BDO USA, The Up Center, Witt Mares, MCI Communications, Virginia Symphony Orchestra, Goodman Allen Donnelly and RCMA Americas Inc.
Image courtesy of Divaris