By Evelina Croitoru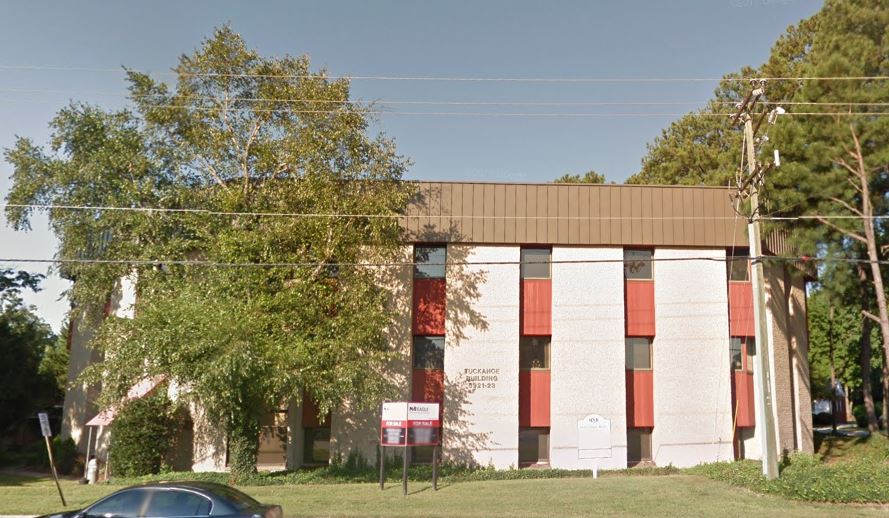 Divaris Real Estate Inc. has completed one sale and four lease transactions in Central Virginia, totaling 51,459 square feet of commercial space.
Sale Transaction
DDREG LLC acquired a 30,760-square-foot medical office building from Tuckahoe II Associates for $975,000. Located at 8921 Three Chopt Road in Richmond, the three-story building sits on a two-acre parcel of land that is less than two miles from Henrico Doctor's Hospital. The property constructed in 1983 recently underwent interior and exterior renovations. The building's current tenant list includes Solstas Lab, Farmers Insurance and Medical Imaging. DRE's Peter Vick and Harrison Hall represented the seller in the transaction.  
Lease Transactions
Dollar Tree Stores inked a 10,178-square-foot lease of retail space in the Divaris-leased 5th Street Station in Charlottesville, Va., at 335 Merchant Walk Square.
LaBelle Cottage leased 5,327 square feet of retail space at 8906 J.W. Broad St. in Richmond, in the Divaris-leased Gold's Gym Plaza. Vick and Hall represented the landlord in the negotiations.
Extreme Pizza inked a 2,604-square-foot lease at 335 Merchant Walk Square in Charlottesville, Va. Divari's Mary McGovern, Erica Rorrer, Zach Means and Larry Agnew worked on behalf of the landlord in negotiating the lease.
Mango leased 2,590 square feet of retail in the Divaris-leased The Row at Greengate in Richmond. Located at the nexus of West Broad Street and North Gayton Road, the center also accommodates high-profile tenants including Lidl, Mellow Mushroom and Starbucks.
Image via Google Maps