By Barbra Murray, Contributing Editor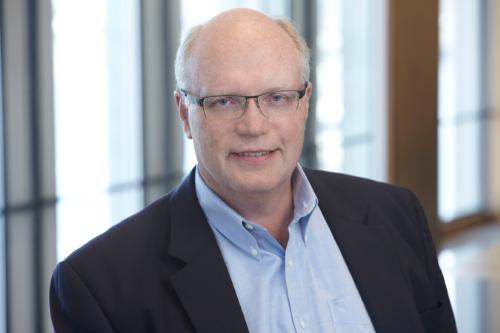 Digital Realty Trust Inc. has laid the groundwork to expand its presence in Northern Virginia, the top data center market in the country. The data center solutions provider just completed the $43 million acquisition of a 125.9-acre site primed for development in Loudoun County, Va., thereby paving the way for a new 2 million-square-foot facility and the build-out of approximately 150 megawatts.
The new data center will certainly tick all the boxes in the location category, with a site in close proximity to one of Loudoun County's main fiber trunk runs, a new sub-station and Dominion Virginia Power transmission lines. Additionally, the five-building project will sit within a mile's reach of Digital Realty's existing data center campus in Ashburn.
"Given that we are projected to approach full capacity at our existing Digital Ashburn data center campus, this land acquisition will enable us to continue to support our customers' growth with no downtime," A. William Stein, Digital Realty CEO, said in a prepared statement.
The company expects to commence construction of the new center in 2016 as demand dictates, and demand in the area is strong. According to a report by commercial real estate services firm JLL, Northern Virginia led the country's data center market in 2014, with total demand accounting for a market share of approximately 25 percent. There's been more of the same in 2015, and JLL expects Northern Virginia's position at the top to hold into 2016.
Digital Realty Trust's Northern Virginia portfolio presently consists of roughly 1.7 million square feet, so its new location will mark quite an increase in its footprint in the area. However, the company's growth plans extend way beyond Northern Virginia. As stated during its third quarter earnings call in October, Digital Realty plans to expand existing campuses, expand in existing markets and grow opportunistically in new markets, all subject to the caveat that prospective investments must be accretive to company shareholders.