By Tudor Scolca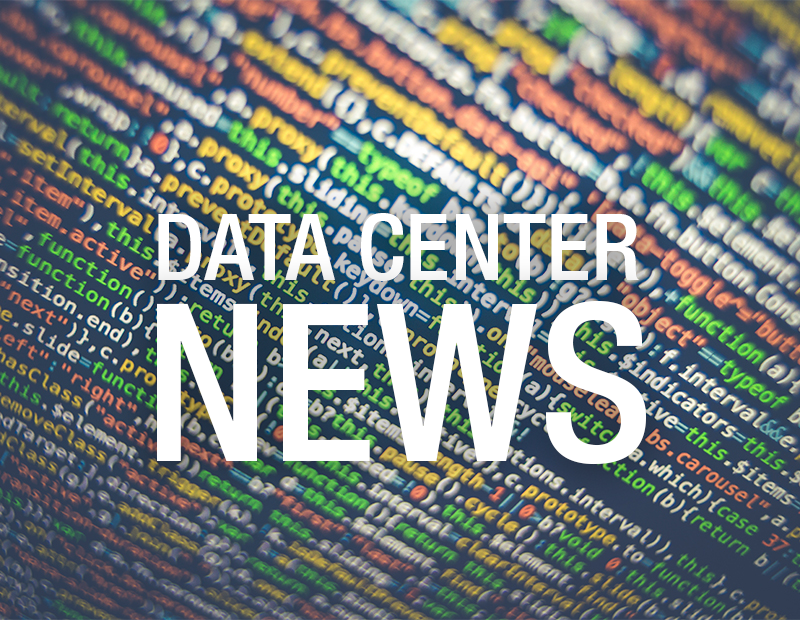 Digital Realty will add a new facility to their already strong presence in Silicon Valley. Almost fully leased, the company's 17 facilities in Santa Clara, Calif., deliver a total of 99 megawatts of IT load, are located on major fiber routes, and total over two million square feet. Last month, Digital Realty completed the acquisition of DuPont Fabros, for $7.8 billion.
"The new facility offers a comprehensive set of data center solutions, from single-cabinet colocation and interconnection requirements, all the way up to multi-megawatt deployments. This flexibility helps reduce complexity and accelerate business growth by meeting customers' needs for space, power and connectivity," said William Stein, chief executive officer of Digital Realty, in prepared remarks.
Steady demand
The new data center at 3205 Alfred St. will provide six megawatts of critical power, with an estimated investment price of $75 million. The two-story, 64,369-square-foot building includes five 1200 kW load blocks in a distributed redundant configuration. It will boast diverse underground entry points, PoP room and dark fiber availability. Cooling redundancy will be at N+1, and UPS redundancy at 2N. The company is pursuing LEED Gold certification upon deployment, which is slated for early 2018.
"Demand for data center space in Silicon Valley remains robust. This new addition to Digital Realty's Silicon Valley Connected Campus builds on the foundation the company has established, giving enterprises, network operators and service providers the opportunity and the expertise they require to privately interconnect with critical ecosystems like the cloud," said Kelly Morgan, industry analyst at 451 Research, in a prepared statement.