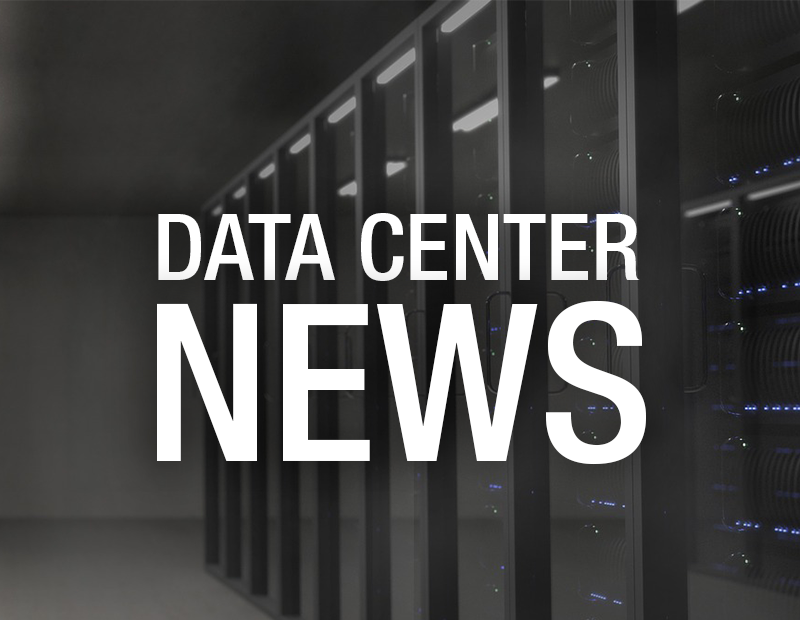 Digital Realty has acquired a land parcel on a long-term ground lease in Singapore, where it will construct its third data center in the market. The facility will sit adjacent to the company's existing campus and is expected to come online in 2020.
The land parcel acquired by Digital Realty totals 137,778 square feet (12,800 square meters). The upcoming Digital Loyang II multi-story data center will comprise 365,973 square feet (34,000 square meters) of leasable space and provide up to 50 megawatts of critical power capacity.
Digital Loyang II will be situated on Loyang Way, in eastern Singapore, approximately 16 miles (25 kilometers) from the central business district. Digital Realty's two existing facilities will be interconnected with the upcoming data center via lit and dark fiber. The campus will benefit from the proximity to the Singapore Internet Exchange, as well as the Changi North submarine cable landing station.
"Digital transformation is set to contribute $10 billion to Singapore's gross domestic product by 2021. With leading global technology companies increasingly looking to expand their digital footprint in Singapore, there is a significant opportunity for leading infrastructure providers like Digital Realty to provide the trusted foundation for the nation's technology landscape," said Mark Smith, managing director APAC for Digital Realty, in a prepared statement.
Digital Realty is expanding its Australian presence as well. The company recently brought online a 17.4-megawatt data center in western Sydney and purchased an additional 1.4-hectare land parcel for another expansion.