By Jonathan Hipp, President & CEO, Calkain Cos. Inc.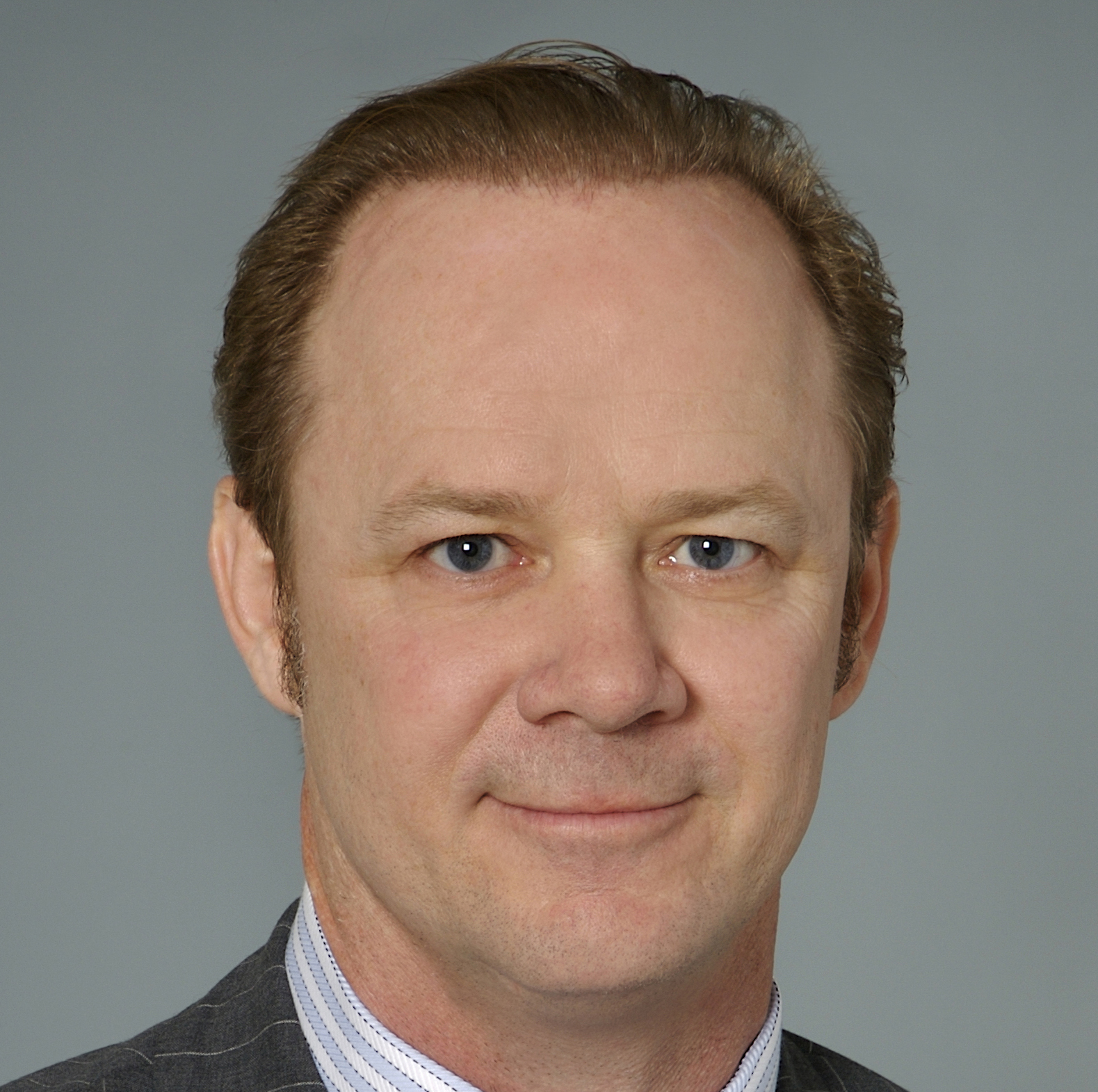 There has been a lot of talk about the upward trend in urban investments. Walgreens purchased Duane Reade and its its 258 New York metro area locations for $1 billion. The German group, GLL Real Estate Partners entered the urban market by purchasing 14,000 sq. ft. square feet of New York retail condominiums from Hines for $41.9 million. JC Penney moved into a two-level, 153,000-square-foot sq ft store in Manhattan, breaking a long standing self- imposed exile from that metro area. The urban market is one the most attractive today because it ensures close proximity to large populations.
From an NNN investment perspective, NNN triple-net urban properties, like a typical strip center, benefit from a strong anchor or even a shadow-anchored presence. A unique aspect of urban properties is that the anchor can be a dense concentration of office space or even a Metro station, because the flow of subways, buses, cars, taxis and pedestrians is the engine that drives the street scene. As a result, NNN triple-net urban properties are experiencing increased demand, as they have remained successful in spite of the recession.
This coincides with the changing tastes of many investors, from high- risk/reward properties to ones those with more stability and alternative uses. In today's market, suitable NNN triple-net investment property is hard to find. Quality NNN triple-net investment property is harder still. Perhaps the hardest of all, are the $1 million to $5 million size transactions where the average investor and 1031 eExchange buyers focuses their attention. Urban investments fit this niche, and NNN triple-net investors have demonstrated a willingness to acquire these assets, often at premium prices.
It is interesting to note that urban properties fluctuate greatly, ranging from 500-square-foot sq ft retail condos to the 153,000-square-foot sq ft JC Penney. Investors can take advantage of this naturally diverse portfolio by choosing from a variety properties to fit their specific needs. This ensures that like its corresponding surroundings, the future of the urban market will be bright and vibrant.