By Adelina Osan, Associate Editor
A massive industrial complex formerly known as Crow Holdings Industrial Portfolio in Dallas was recently acquired by Deutsche Asset & Wealth Management's (Deutsche AWM) Alternatives and Real Assets (ARA) on behalf of an overseas institutional investor.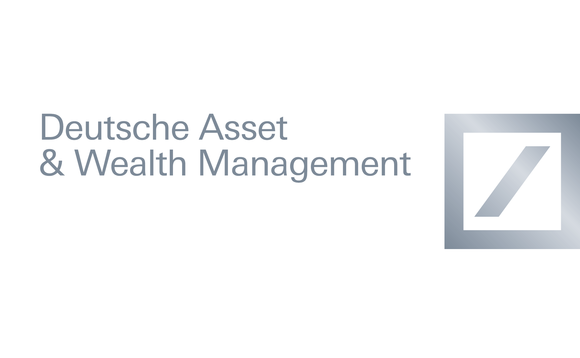 The Dallas Industrial portfolio is comprised of four buildings located in two top Dallas-Fort Worth submarkets. The strong regional distribution locations offer close proximity to the Dallas-Fort Worth airport, highways and a large employment base.
"Dallas Industrial is a very modern, multi-functional high-quality investment property," said in a prepared statement Todd Henderson, head of real estate in the Americas for ARA. "Historically, this property has produced income due to its in place cash flow and existing tenant base. Given the current environment, we are hopeful that this will continue."
As part of the Alternatives and Real Assets platform, Deutsche AWM's real estate investment business has more than 450 employees around the world and $51.1 billion in assets under management. As of September 30, 2015, Deutsche AWM has assets under management worth $1.22 trillion.