December 2, 2010
By Allison Landa, News Editor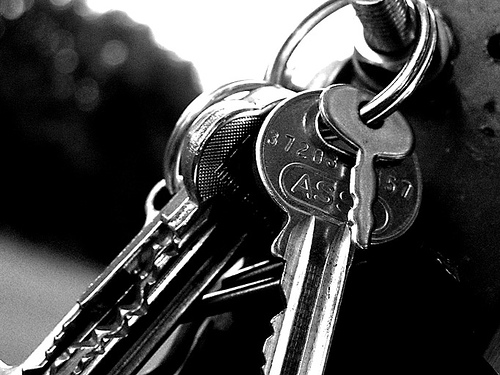 A pair of substantial transactions has been announced by Dermody Properties/DP Partners, which sold a 689,400-square-foot building in Savannah, Ga., and a 599,500-square-foot building in Logan, N.J.
The Savannah sale is that market's largest Class A industrial transaction in nearly three years and will create an estimated 100 new jobs by next year due to its purchase by JLA Home for an East Coast assembly and distribution center. The Logan building was sold at a 7.4 percent cap rate, which the company asserts indicates a strong trend toward more stable pricing for industrial properties. It was originally built by DP in 2008 as part of its Logisticenter at Logan.
According to Dermody/DP chairman & CEO Michael Dermody, the firm benefits from the strength of its partnerships.
David Sink with Colliers International and Steve Chess with Townsend Commercial Real estate represented the buyer on the Savannah purchase, while Bob Robers and Steve Grable with Jones Lang LaSalle represented DP Partners. For the Logan transaction, Joe Hill and Robert Yoshimura of The Flynn Co. in Philadelphia represented both DP and the brokers.
Dermody is headquartered in Reno, Nev., with regional offices in Portland, Ore., Philadelphia and Chicago. It leases and develops about 1 million square feet annually with a current national portfolio of more than 4 million square feet.