ColRich Investments, a private, family-run residential real estate development and investment firm, has added to its Denver area multi-family holdings with the purchase of a 357-unit property in Westminster, Colo.
The sales price was not released.
ColRich, which is based in San Diego and currently manages approximately 10,000 units in the Western United States, acquired Sandpiper Apartments in the Denver suburb from Bridge Investment Group Partners of Salt Lake City. The company's website states ColRich owns and manages multi-family properties in Arizona, California, Oregon, Texas, Utah, Washington and Colorado, where it already had at least seven apartment assets in the hot Denver metro area market.
JLL's Capital Markets experts handled the sale for Bridge-IGP. Managing Director Pat Stucker and Vice President Ray White led the JLL team on the transaction.
"Denver's MSA is experiencing strong rent growth and the opportunity to acquire a value-add play drew interest from many investors," Stucker said in a news release. "Plenty of jobs are coming to the area, which will further drive the property's performance."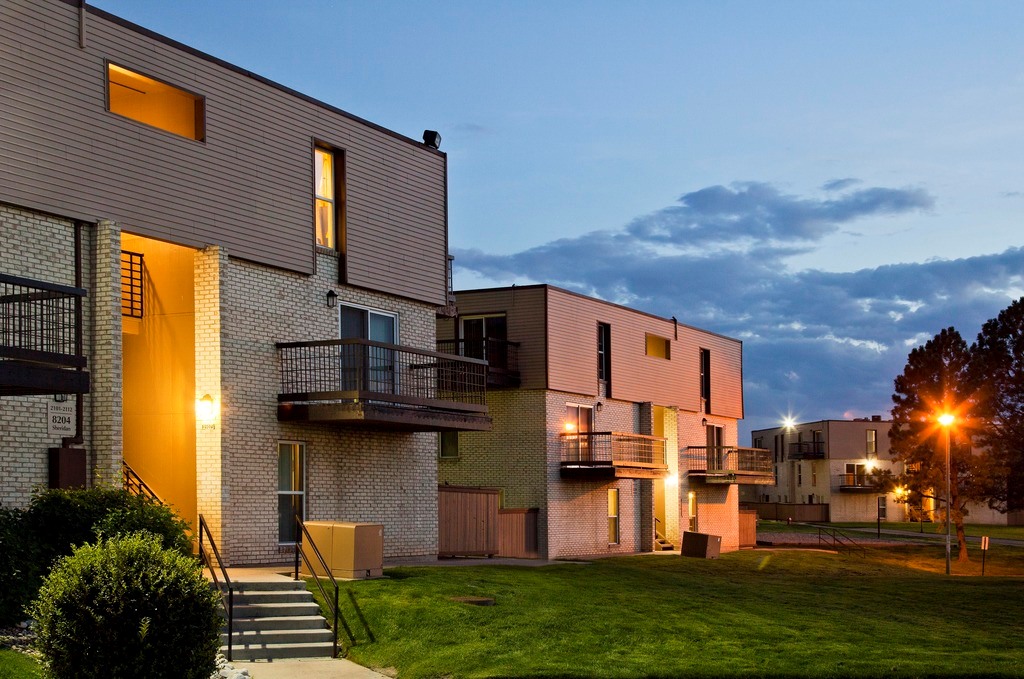 Sandpiper Apartments, located at 8200 Sheridan Blvd., has 30 three-story buildings and is located near retail corridors and transit hubs that provide direct access to Denver's CBD. Amenities include a barbeque and picnic area, three swimming pools, volleyball court, fitness center and business center. Rents for one-and two-bedroom units range from $800 to $1,095, according to the property's website.
Denver's economy and job market is booming, driving up apartment demand, pushing up rents and increasing property incomes, according to the Marcus & Millichap Denver, 2015 Outlook Apartment Research Report.
The report also addressed the multi-family investment market by noting, "Tight vacancy and rising income streams will drive up NOIs, attracting the attention of a wide array of investors from across the country and creating a competitive bidding environment for appropriately priced assets." It added that elevated prices in downtown Denver were expected to push many private investors to look at assets in the suburbs.