By Gail Kalinoski
Delta Hotels by Marriott is growing quickly outside its Canadian borders as Marriott International Inc. moves forward with an aggressive plan to double the number of Delta Hotel branded properties around the globe within two years.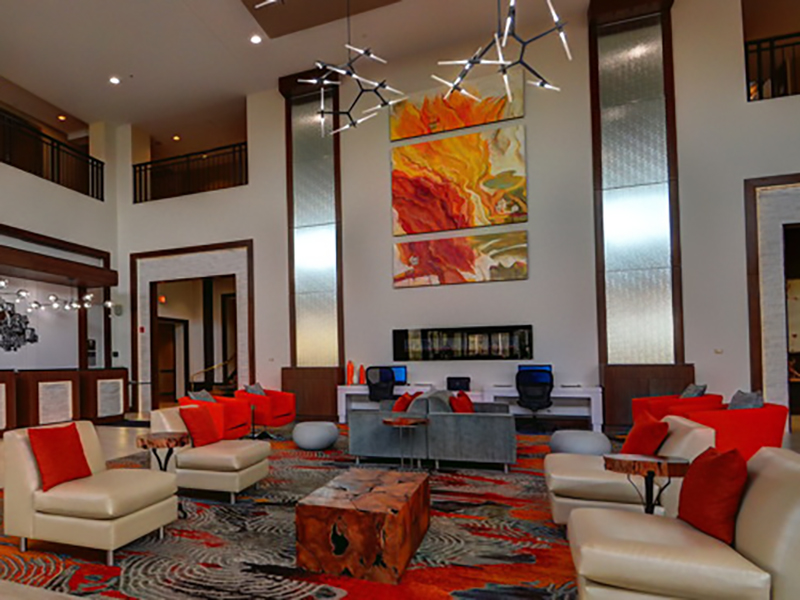 Marriott acquired the Delta management and franchise business two years ago for $134 million. At the time, there were 30 hotels solely in Canada. Now one of Marriott's fastest growing brands, there are 40 open properties and an additional 20 signed pipeline properties, including new entries in gateway cities in Asia and the United States. The full-service, four-star hotel brand will open its Shanghai property later this year. It opened the first U.S. property in April 2016 in Orlando, Fla., with the 241-key Delta Hotels Orlando Lake Buena Vista. Other U.S. properties added this year were Delta Hotels Baltimore Hunt Valley, Delta Hotels Baltimore Inner Harbor, Delta Hotels Chesapeake, Delta Hotels Chicago North Shore and Delta Hotels Fargo. More hotels are slated to open this year in Dallas and Seattle.
In April, plans for a $91 million Delta by Marriott and attached convention center were announced for Allen, Texas. With construction starting this spring, the 300-key hotel is expected to open in late 2018 and feature 90,000 square feet of convention, ballroom and meeting space; 1,000 parking spots; a restaurant and destination bar; swimming pool and fitness center. It will be one of the largest facilities of its kind in North Texas. 
"Already an award-winning brand, Delta Hotels has become a development powerhouse with new presences in the U.S. and Asia in the last year that gives guests more ways to experience this exciting brand," Gregory Durrer, global brand leader, Delta Hotels, said in a prepared statement.
Brand's Features
The brand focuses on offering comfortable and stylish rooms and all hotels have deluxe and corner rooms and one-bedroom suites. Delta Hotels features multiple restaurant options, bars, a marketplace with food available to-go, meeting and event spaces, 24/7 fitness centers and free high-speed Wi-Fi.
Marriott offers guests digital features including mobile check-in and checkout, keyless entry and Mobile Requests through the Marriott Mobile app. Delta Hotels is part of Marriott's portfolio of more than 6,100 properties spread among 30 hotel brands in 124 countries and territories.